Doctor Who Perfomed Own Biopsy Succumbs To Cancer
This article is more than 11 years old.
The doctor who diagnosed and treated her own breast cancer died Tuesday at her home in Southwick.
In 1999, Dr. Jerri Nielsen Fitzgerald was a doctor at the National Science Foundation's South Pole headquarters when she discovered a lump in her breast.
Extreme weather wouldn't allow for a rescue, so she took matters into her own hands, performing a biopsy on herself.
She returned home eventually and was treated, but her husband Thomas Fitzgerald says the cancer returned in 2005 and spread.
"She fought bravely, she fought valiantly, and she continued to be an inspiration to me as she has been to many people," her husband said.
Fitzgerald chronicled her ordeal in the best-selling book, "Ice Bound: A Doctor's Incredible Battle for Survival in the South Pole."
She was 57.
This program aired on June 24, 2009. The audio for this program is not available.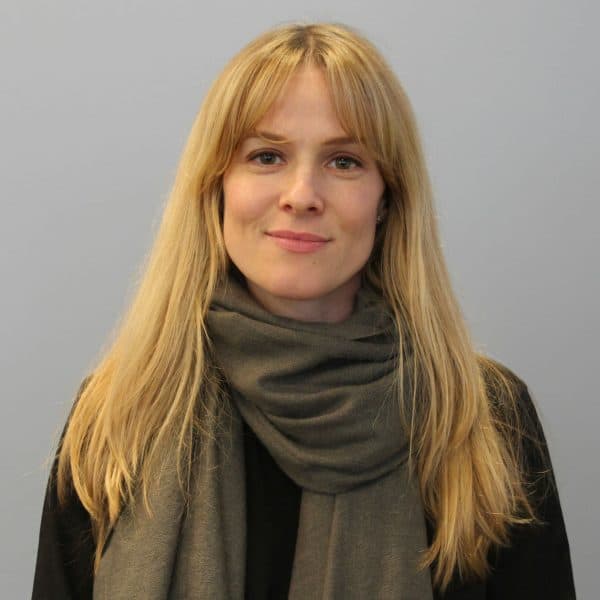 Frannie Carr Toth Editor, Cognoscenti
Frannie Carr Toth is the editor of WBUR's opinion page, Cognoscenti.