Mixed Revenue Forecasts Expected On Beacon Hill
This article is more than 11 years old.
When you're dealing with multi-billion-dollar budgets, not everyone agrees on the numbers.
To help craft next year's spending plan, three State House committees will hear from a panel of experts Wednesday to try to reach consensus on how much money Massachusetts is bringing in.
The committees will hear from a state officials, economists, academics and fiscal watchdogs — and the news is expected to be mixed.
Over the last two years, as the national recession has deepened, revenue forecasts have had to be revised downward by as much as $5 billion forcing the state to raise taxes, cut programs and use one-time funds to help balance the budget.
Massachusetts Taxpayers Foundation Executive Director Michael Widmer will be one of the panelists presenting his forecast Wednesday. He says revenues will grow by $700 million next fiscal year but warns that is still not enough to close an estimated $3 billion budget deficit.
"Even with an economic recovery, we have built so much one-time money into the fiscal 2010 budget that we face a huge structural deficit next year," Widmer said.
Widmer identified the one-time money as federal stimulus funds, as well as the state's rainy day reserves, which totaled $6 billion before the crisis began but has been reduced to about $1 billion.
Widmer said the shortfall will mean major cuts in programs and services for a third straight year.
The meeting takes place 10 a.m. Wednesday at the State House's Gardner Auditorium.
This program aired on December 15, 2009. The audio for this program is not available.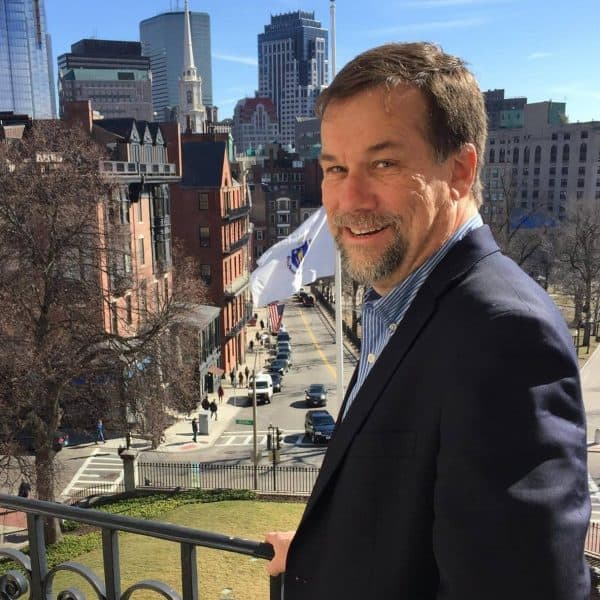 Steve Brown Senior Reporter/Anchor
Steve Brown is a veteran broadcast journalist who serves as WBUR's senior State House reporter.