In Protest, Mass. Lawmakers Stall The State House
This article is more than 11 years old.
Four Democrats have stalled action in the Massachusetts House of Representatives for a third day, calling for an independent review of legal bills related to the federal corruption case against former House Speaker Salvatore DiMasi.
The House paid nearly $378,000 to the law firm Gargiulo/Rudnick, which DiMasi hired to represent the House in January. The lawmakers said they want to know what those bills were for, and have been using a procedural move to block action in the chamber until there is an independent audit.
"The House of Representatives is responsible for originating all financial matters, and if we don't even know how our own budget (operates), we're not doing our job," said Rep. Matthew Patrick, of Falmouth. "Quite frankly, that's unacceptable to a lot of people."
House spokesman Seth Gitell sent a statement Tuesday night announcing Speaker Robert DeLeo agreed to hire a lawyer to review the bills.
"If this review uncovers any inappropriate activity — and there is no indication at this time that it will — (Speaker Robert DeLeo) will seek the strongest possible action under the law," the statement said. "House members and Massachusetts taxpayers deserve nothing less."
But the four lawmakers said that does not go far enough.
"Attorneys don't do audits," Patrick said, adding that Gov. Deval Patrick should appoint an auditor so the review is completely independent of the House.
DeLeo was unavailable for comment Wednesday morning.
This program aired on December 16, 2009. The audio for this program is not available.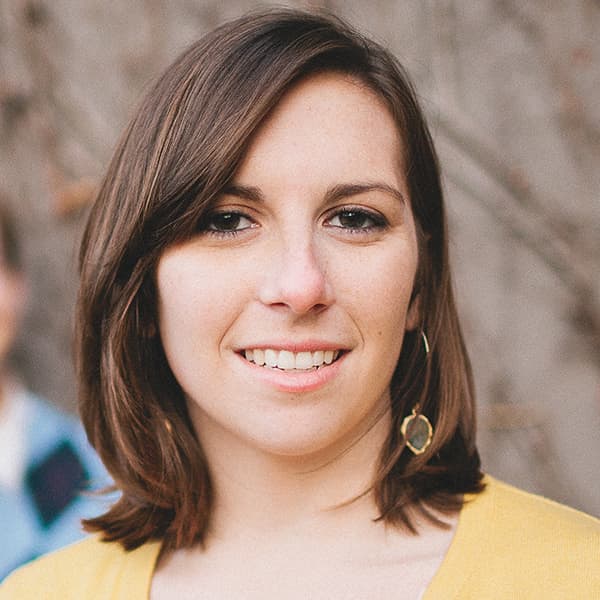 Kathleen McNerney Senior Producer / Editor, Edify
Kathleen McNerney is senior producer/editor of Edify.