Northampton Community Copes With Arson
This article is more than 11 years old.
State, local and federal officials are working together to try to find out who is responsible for a string of fires that killed two people in Northampton on Sunday morning.
Fire officials said that between 2:00 a.m. and 3:15 a.m., at least 11 fires were deliberately set within a one-mile radius of downtown. More than a dozen neighboring fire departments were called in to help extinguish the flames.
Two people were found dead on the first floor of their Fair St. home. Officials declined to confirm their identities, pending autopsies by the state medical examiner.
Nate Rickles lives a few doors down from one of the houses that caught on fire.
"When we were watching it, nobody had any idea of the magnitude of the whole ordeal. We had no idea that there was actually ten other fires going on at the same time or in the same ward," Rickles said.
A task force that includes officials from local fire and police departments, the State Department of Fire Services and the Federal Bureau of Alcohol, Firearms and Explosives has been established to investigate the fires.
"I want the public to know that every resource at the local level, at the state level and at the ATF that is available is being applied to deal with this," Governor Deval Patrick said.
Northwestern District Attorney Elizabeth Scheibel said there have been a number of other suspicious fires over the last several years.
"They may or may not be related and I want to be clear about that. To say they're related at this point would be pure speculation," said Scheibel.
Local residents are coming to grips with the magnitude of the incident.
"The community is stunned, the community is upset, the community is angry," said Gerald Budgar, president of the Neighborhood Association in Ward 3, where most of the fires occurred. "The community wants to know what it can do to start to heal and bind itself together again."
He said he's been inundated with calls from people wanting to know how they can provide relief and support to the victims of the fires.
"What's most comforting to me is the outpouring of support and offers of assistance that we've had from all over the city and outside the city," he said.
Budgar added that people across the area are worried about the risk of future arson, especially given Northampton's history.
Local citizens are planning to meet with Northampton Mayor Mary Clare Higgins, city council members and other state officials Wednesday night to discuss the fires and new security precautions for the city.
"We're going to discuss how we can assist the victims, hints for securing your property, making it safer, and we're going to talk about adding to the reward fund," said Budgar. "Most importantly, I think, is a neighborhood watch for the ward."
Residents are also connecting online with a Facebook group, which grew to over 2,000 members just a day and a half after the fires.
Mayor Higgins stressed the importance of vigilance across Northampton.
"We are a caring and warm community and I know that the citizens here are rising up to assist their neighbors, assist their friends to help keep our community safe," she said. "The way to solve this crime is for people to keep their eyes open and work with our police department and our fire department."
A $5,000 reward is being offered for any information leading to a break in the case.
WBUR's Jess Bidgood and Ted Siefer contributed to this report.
This program aired on December 28, 2009. The audio for this program is not available.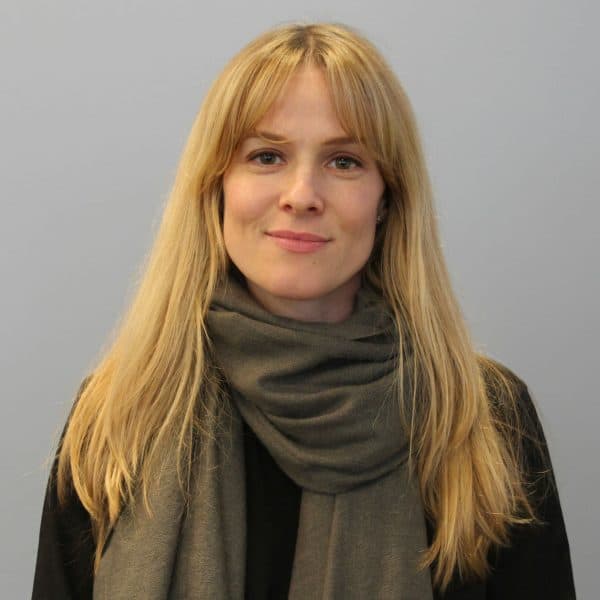 Frannie Carr Toth Editor, Cognoscenti
Frannie Carr Toth is the editor of WBUR's opinion page, Cognoscenti.