Scientists Say Potential For Red Tide Outbreak Is High
This article is more than 10 years old.
Ocean scientists say 2010 could bring huge algae blooms off the New England Coast, known as a red tide, which could threaten the region's multimillion-dollar shellfish industry.
A search of the ocean floor in the Gulf of Maine last fall found an overabundance of the seed-like cysts of Alexandrium fundyense; the organism that causes the algae blooms known as red tide. The bloom can cause toxins to build in shellfish such as mussels and clams. While not harmful to the shellfish, the toxins can cause paralytic shellfish poisoning in humans who consume them.
"This year we have found that the cysts are extremely numerous," said Don Anderson, a biologist with the Woods Hole Oceanographic Institute. "This finding that we have now shows numbers at least 30 percent higher than anything we've ever seen before and quite a bit higher than what we've seen in typical years," he said.
Anderson was the principal investigator of the Gulf of Maine Toxicity project, which was funded by the National Oceanic and Atmospheric Administration.
While the number of cysts in the Gulf of Maine are high, increasing the probability of shellfish beds being closed, the severity and location of any closures depends a lot on the weather.
"Out in the Gulf of Maine, we will see a lot of cells," Anderson said. "What we can't say is whether there will be the type of weather conditions that will bring those cells to shore where most people would see the impact in terms of shellfish closures and real news about the red tide striking," he added.
Scientists say this year's bloom could be similar to the major blooms of 2005 and 2008. In 2005, shellfish beds from Maine to Martha's Vineyard were closed for several moths. That cost the Massachusetts shellfish industry $20 million in losses.
NOAA conducts the surveys in order to give state agencies, shellfishermen and consumers time to prepare for possible closures.
This program aired on February 24, 2010. The audio for this program is not available.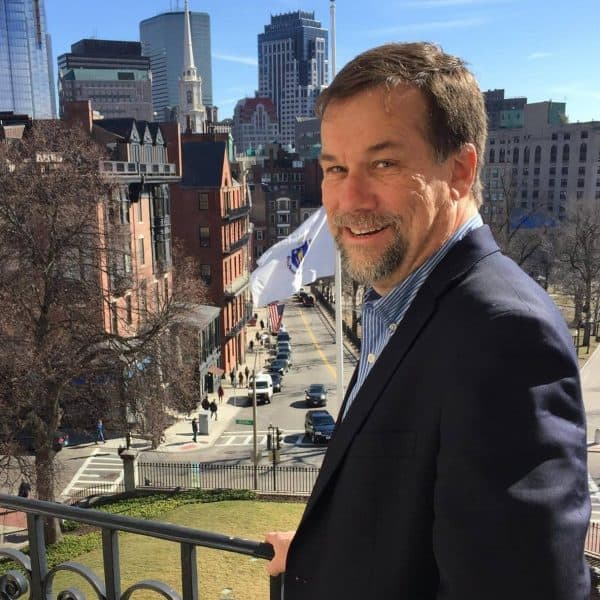 Steve Brown Senior Reporter/Anchor
Steve Brown is a veteran broadcast journalist who serves as WBUR's senior State House reporter.