After Conscience Comeback, There's Hope That Floyd Landis Will Fade
02:48
Play
This article is more than 10 years old.
In 2007, the publication of his as-told-to book, "Positively False," gave me the opportunity to speak with Floyd Landis.
Landis had won the 2006 Tour de France, then he'd been stripped of his title when tests indicated that he'd been doping. Landis disputed the test results and accused the testers of playing politics.
"I happen to be in the middle of a fight between the anti-doping agencies and the sport of cycling," he said then. "They take advantage of cycling because of its publicity. Cycling is, for them, the best way for them to get their message out, and so they do anything the can to catch any cyclist they can."
After waging a long and expensive battle to discredit the tests and those conducting them, Landis acknowledged on Tuesday that he had cheated for much of his career; that he had, in fact, done more than he'd been accused of doing.
Landis chose to make his confession via a one-hour phone call to ESPN.com's Bonnie D. Ford, one of the many people to whom Landis had been lying for four years. Though Ford hadn't been expecting the call, his revelations didn't shock her.
"I'm never surprised," Ford said. "I've learned not to be surprised in cycling or any other elite sport. But I was glad in a sense that we could just clear up the historical record."
In addition to confessing his own transgressions, Landis accused Lance Armstrong and more than a dozen other riders and trainers in cycling's top rank of breaking the rules. Because Landis has acknowledged that he has no evidence to support his accusations, the charges may lead nowhere, though some of them seem marvelously precise. Landis says, for example, that he stayed in Armstrong's apartment in Spain because Armstrong had asked him to make sure the electricity didn't go out, thus causing the bags of blood in the refrigerator to spoil, which would have prevented Armstrong from doing the blood-doping he planned to do.
Ford doesn't think this week's news will alter how most people view the man who's won the Tour de France seven times.
"I think people made up their minds about Lance Armstrong a long time ago," Ford said. "I think there are people who think he's clean, and people who don't. I don't think Floyd Landis is gonna have much impact on those two camps."
An awful lot of people would have paid no attention to professional cycling this week if Landis hadn't grown a conscience, and this is not one of those cases in which any publicity is good publicity.
People inclined to view professional cycling optimistically will regard Landis's accusations as old news. They will maintain that ever-more effective testing and the determination of current riders to reestablish the integrity of their sport has put Landis and others who've doped in cycling's rearview mirror. And they will continue to wish, as they have been wishing for some time, that Landis would finally just go away.
This program aired on May 21, 2010.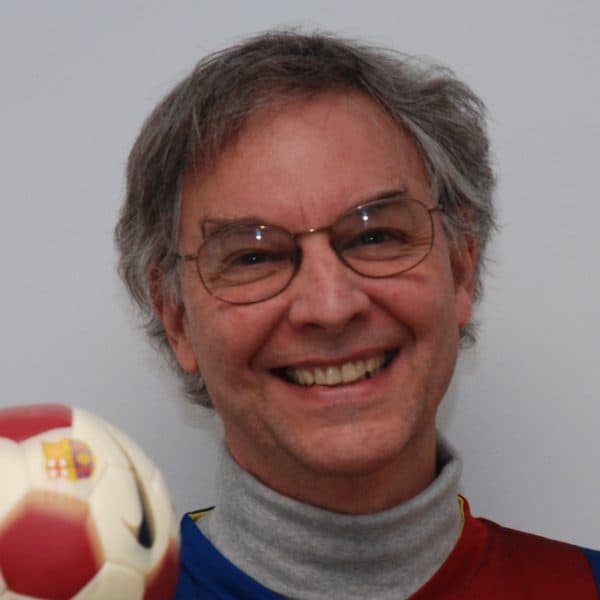 Bill Littlefield Host, Only A Game
Bill Littlefield was the host of Only A Game from 1993 until 2018.