Senate Democrat Defends Immigration 'Compromise'
01:53
Play
This article is more than 10 years old.
A new bill, approved Thursday by the Massachusetts Senate, clamps down on undocumented immigrants' access to state benefits and prevents companies from hiring them.
Republican Sen. Richard Tisei called it a victory for Massachusetts Republicans.
But Democratic state Sen. Steven Baddour, who worked with his Republican counterparts to draft the measure, says the bill was actually a compromise between the two parties.
"What we did in the Senate was incorporate a comprehensive bi-partisan solution to an illegal immigration problem here in Massachusetts," Baddour said in an interview with WBUR's Deborah Becker.
Baddour defended the bill from critics who say it's an extreme reaction to undocumented immigration.
"This isn't mean-spirited," Baddour said, "This is simple, ensuring that taxpayer dollars are spent where they should be spent."
Baddour said that tight budgets made it imperative to ensure that state dollars are being spent on legal state residents before anyone else.
"We're not going to tolerate illegal immigrants receiving state benefits in areas where we can afford to provide them to those who are here legally," Baddour said.
Baddour distanced the bill from the recently passed law in Arizona giving law enforcement officials the right to request documentation from individuals believed to be undocumented.
"You know we're going to look at somebody and say, 'Oh, they might be illegal and we're going to arrest them.' " Baddour said. "I think we took a very balanced approach and an approach that really protects the taxpayer."
This program aired on May 28, 2010.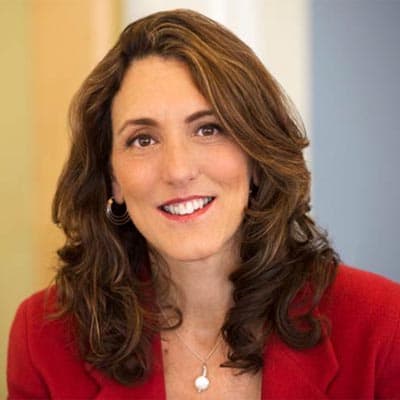 Deborah Becker Host/Reporter
Deborah Becker is a senior correspondent and host at WBUR. Her reporting focuses on mental health, criminal justice and education.