Mass. Looks To Improve Preschool Reading Skills
This article is more than 10 years old.
State education officials say they are taking steps to improve reading scores among Massachusetts third graders as a local research group details some surprising test results.
More than half of the state's third graders scored below "proficient" on a national reading test. But Education Commissioner Mitchell Chester says Massachusetts scored better than every other state.
Still, Chester says officials will listen to the research group's recommendations (Study PDF) on the issue and try to improve scores by linking preschool to elementary school.
"We've been working on that, on doing a better job of connecting those and on ensuring that the preschool curriculum programs include a strong emphasis on literacy, on the building blocks of becoming a reader," Chester said.
Harvard Lecturer Richard Weissbourd says talking to children more at a young age will also help improve reading comprehension.
"This is important for parents to think about talking to kids during daily routines," Weissbourd said, "while they're cooking, while they're giving their kids a bath, while their taking out the garbage."
Chester says students who don't read by the third grade are prone to be at risk in school later on — and more likely to drop out.
"Reading in the early grades is important," Chester said. "It just becomes an uphill battle for students who by the end of third grade are not reading well."
An education researcher on Thursday will outline other steps the state should take to improve. The report was commissioned by the Boston-based Strategies for Children.
This program aired on June 10, 2010. The audio for this program is not available.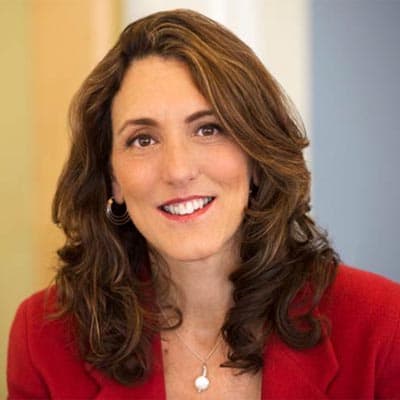 Deborah Becker Host/Reporter
Deborah Becker is a senior correspondent and host at WBUR. Her reporting focuses on mental health, criminal justice and education.