Logan Customs Employee Accused Of Stealing Armstrong Form
This article is more than 10 years old.
Charges have been filed against a Logan Airport-based U.S. Customs employee accused of stealing an official document signed by the first man who walked on the moon.
The U.S. Attorney's office in Boston says Thomas Chapman, of Malden, was working at the airport on March 13 when Neil Armstrong passed through the customs checkpoint. Prosecutors say Chapman helped Armstrong with his bags and then took the former astronaut's customs declaration form — complete with Armstrong's signature, address and date of birth.
Instead of turning the form over to Homeland Security authorities, Chapman, along with friend Paul Brickman, of Chelsea, are accused of trying to sell the form on an online auction site. As bidding on the document reached $1,026, federal investigators acted on a tip from a cooperating witness and were able to recover the form.
If convicted, Chapman and Brickman face up to 10 years in prison, and a $250,000 fine.
Word of the charges were released by the U.S. Attorney's office exactly 41 years to the day after Armstrong's moonwalk.
This program aired on July 20, 2010. The audio for this program is not available.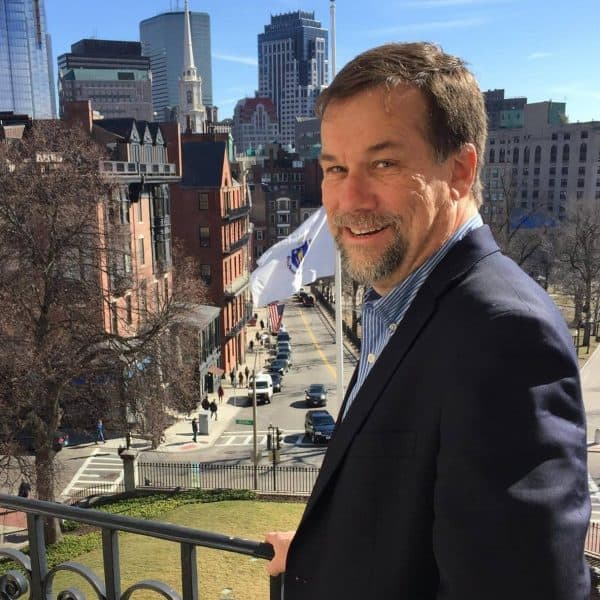 Steve Brown Senior Reporter/Anchor
Steve Brown is a veteran broadcast journalist who serves as WBUR's senior State House reporter.