Governor Agrees To Limited Slots In Gambling Compromise
This article is more than 10 years old.
Gov. Deval Patrick is indicating willingness to compromise on key parts of an expanded gambling bill.
Lawmakers are still working out a final agreement, but the governor says he is open to a bill that includes only one permit for slot machines as long as there is competition for the license and transparency in the bidding process.
"I don't want (to be) designating just somebody who gets one of these facilities as a no bid contract, I'm very clear about that," Patrick said.
The governor added that his support is contingent on the passing of four other bills — related to economic development agencies, health care costs, access to criminal records and wind farm siting.
Earlier on Thursday, House and Senate negotiators met for about an hour and a half to discuss their differences on the bill.
Sen. Stanley Rosenberg, the lead negotiator for the Senate, said progress was being made in the talks.
"We're plowing through," Rosenberg said. "The staffs are working on drafts of decisions that have been tentatively made. As you all understand, even though we may have come to agreement on certain things, the decisions are not final."
He says he is confident a bill will get through before the legislative session ends on Saturday.
"Our goal is to have a bill perfected for tomorrow night, and have a conference report that is signed and ready to go," Rosenberg said.
Staffers will continue drafting the parts of the bill already agreed upon. The conferees will meet again Thursday night around 6 p.m.
This program aired on July 29, 2010. The audio for this program is not available.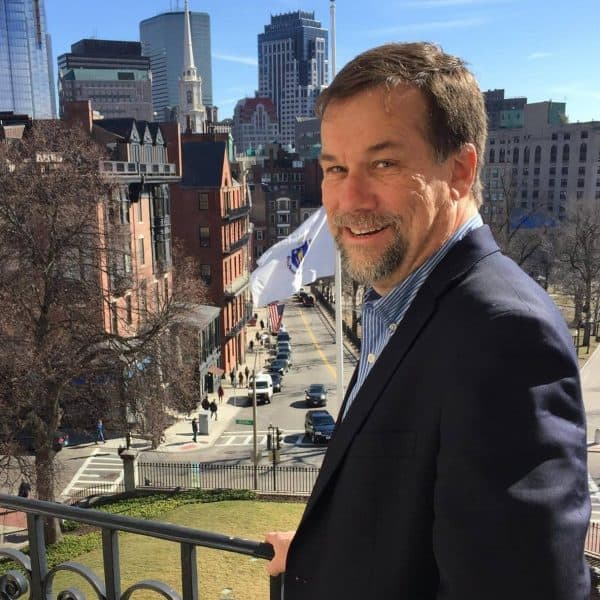 Steve Brown Senior Reporter/Anchor
Steve Brown is a veteran broadcast journalist who serves as WBUR's senior State House reporter.