Mass. Retirement Board To Appeal On DiMasi Pension
This article is more than 10 years old.
Former House Speaker Salvatore DiMasi will start getting his benefits again.
The state Retirement Board will give DiMasi a lump sum of $45,000 they previously withheld, and reinstate his $5,000 monthly pension payments, starting next month.
By a 3-to-2 vote, the board also voted to appeal the recent court ruling that reinstated DiMasi's pension.
State Treasurer Timothy Cahill, who heads the Retirement Board, says the big question is the federal corruption case against DiMasi.
"If Speaker DiMasi is convicted, then we will resume hearings and determine whether he should forfeit his pension," Cahill said. "If he is exonerated, then there is no issue before us."
DiMasi's attorney, Thomas Kiley, says the law is already crystal clear.
"My attention and the speaker's attention should be devoted entirely to the federal matter, and these diversions are not welcome," Kiley said.
DiMasi and three associates were charged last year in an alleged bid-rigging scheme for two state software contracts. Prosecutors say the former speaker netted $57,000. He has denied any wrongdoing.
The Associated Press contributed to this report.
This program aired on July 29, 2010. The audio for this program is not available.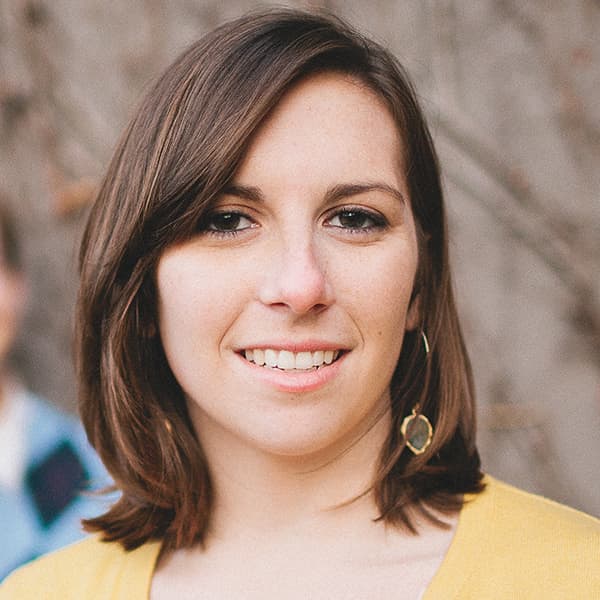 Kathleen McNerney Senior Producer / Editor, Edify
Kathleen McNerney is senior producer/editor of Edify.