Mass. GOP Chair Faces Possible Ousting
This article is more than 10 years old.
Update: The motion to remove Chair Jennifer Nassour Wednesday night was challenged on procedural grounds. No vote was taken.
---
The state Republican Party could vote out its leader Wednesday night as GOP committee members gather in Newton — the first time the group has met since the party sustained huge losses in this month's general election.
At the meeting, committee member Bill McCarthy will call for the ouster of Chair Jennifer Nassour for putting most of the party's resources behind Charlie Baker's gubernatorial bid.
"The strategy of just focusing on the governor's office, that's not cutting it anymore," McCarthy said.
Two weeks ago, all of the Republican candidates for statewide office and congressional seats were defeated.
The party did double the number of seats they hold in the Massachusetts House of Representatives, but Republicans are still outnumbered 4-1. They also saw their ranks in the state Senate shrink from five to four members.
This program aired on November 17, 2010. The audio for this program is not available.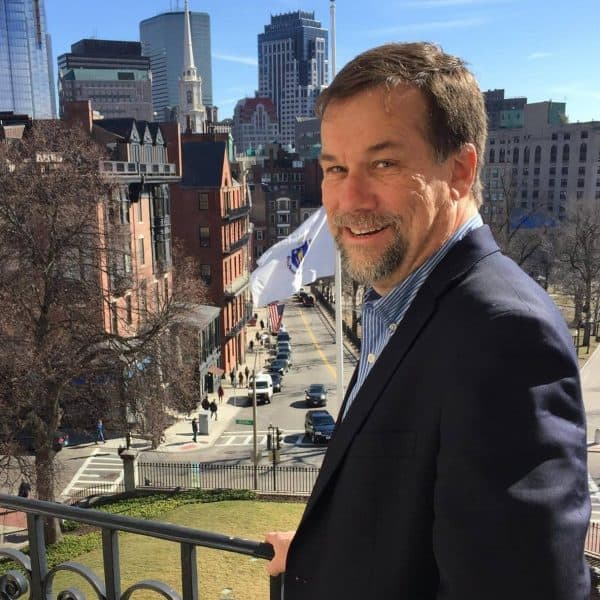 Steve Brown Senior Reporter/Anchor
Steve Brown is a veteran broadcast journalist who serves as WBUR's senior State House reporter.