Authorities: Major Boston Drug Ring Busted
This article is more than 9 years old.
Boston Police and federal prosecutors say they've broken up a major cocaine trafficking ring in the city, operating out of Dorchester.
Police believe the operation, based on Greenwood Street, may be tied to the uptick in violence in Boston this year.
Twenty people were arrested and face federal drug charges. Drugs, cash and guns were seized.
Boston Police Commissioner Ed Davis had a stern warning for drug gangs.
"We will follow you, we will take pictures of you, we will listen in on your telephones and we will ultimately crash your door down and make you come in and account for the violence that occurs in this city," Davis said.
The arrests follow a year-and-a-half-long undercover investigation, which began after authorities received information from a cooperating witness.
This program aired on December 2, 2010. The audio for this program is not available.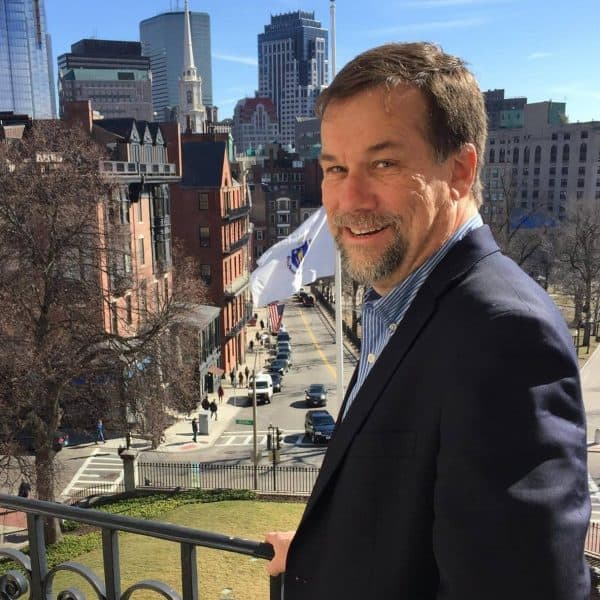 Steve Brown Senior Reporter/Anchor
Steve Brown is a veteran broadcast journalist who serves as WBUR's senior State House reporter.