Capuano: Obama's Tax Plan Won't Stabilize The Middle Class
02:02
Play
This article is more than 9 years old.
The battle over whether to extend tax cuts for all Americans is far from over.
President Obama Tuesday defended a tentative deal with Republicans to renew the tax breaks for the next two years. In exchange, Republicans agreed to extend unemployment benefits for 13 months, among other tax initiatives.
The deal has raised some Democratic eyebrows, especially among members of the Massachusetts congressional delegation. Rep. Michael Capuano is among those still deciding whether to support the agreement.
"From a distance, it certainly seems as though the president just called the Republicans in and said, 'What is it that you want?'" Capuano said while speaking to WBUR before the president's Tuesday address. "I don't know anybody that has ever bought an automobile or a home, or anything else that you're supposed to negotiate and walks in and just says, 'What do you want before I walk out of the room?' It doesn't feel as though there was any fight put into it.
"I think if we're going to be reducing taxes, I think we should be doing more for the middle class and for those people trying to get into the middle class," he said.
This program aired on December 8, 2010.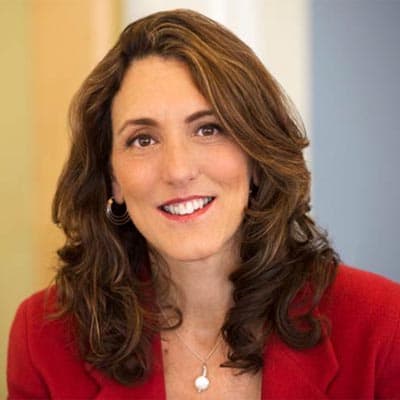 Deborah Becker Host/Reporter
Deborah Becker is a senior correspondent and host at WBUR. Her reporting focuses on mental health, criminal justice and education.