Halls Of Fame And/Or Shame
This article is more than 9 years old.
Boxing and baseball have little in common, so perhaps it figures that the Halls of Fame wherein the immortals of each sport are enshrined should not be much alike.
There was evidence of that this week when the Boxing Hall of Fame announced its next class of inductees, which includes Mike Tyson and Sylvester Stallone.
The Baseball Hall of Fame is notorious for keeping famous players out. Pete Rose, for example. He accumulated more base hits than anybody else. He also gambled on games as a manager, which made him notorious as well as famous, and irked baseball commissioners past and present, so Rose has been denied immortalization.
Mark McGwire, Sammy Sosa, Barry Bonds and Roger Clemens will probably have similar problem, at least for a time, because a number of the writers entitled to confer godhead do not wish to so honor men who may have dabbled in chemistry in order to hit more home runs, extend their careers or make more money.
Those who guard the portals of the Boxing Hall of Fame are less squeamish.
They have inducted a man who spectacularly disgraced his sport, which, considering that his sport is boxing, is no small achievement. Tyson bit an opponent on the ear. Then he did it again.
It may not be true that there is no crying in baseball, but it is certainly true that there is not supposed to be any biting in boxing.
Tyson also went to jail for rape, but since he committed that crime in a hotel room rather than in the ring, it's easy to see how those charged with anointing hall-of-famers might have overlooked the felony.
Stallone wrote movie scripts and then played the role of the boxer in the films made from those scripts. That is, he pretended to be a boxer. A heavyweight champion, in fact. In order to make the pretense less absurd, Stallone, who is not especially tall, pumped himself full of human growth hormone and who-knows-what else and became exceptionally thick and wide.
Neither the enhanced flesh and blood nor the fact that there is no flesh-and-blood Rocky Balboa discouraged the Boxing Hall of Fame from opening its doors to Mr. Stallone.
On Induction Day, I'm sure Tyson and Stallone will enjoy each others' company, while Rose, Bonds, McGwire, Sosa and Clemens wonder whether perhaps they chose the wrong game.
This program aired on December 10, 2010. The audio for this program is not available.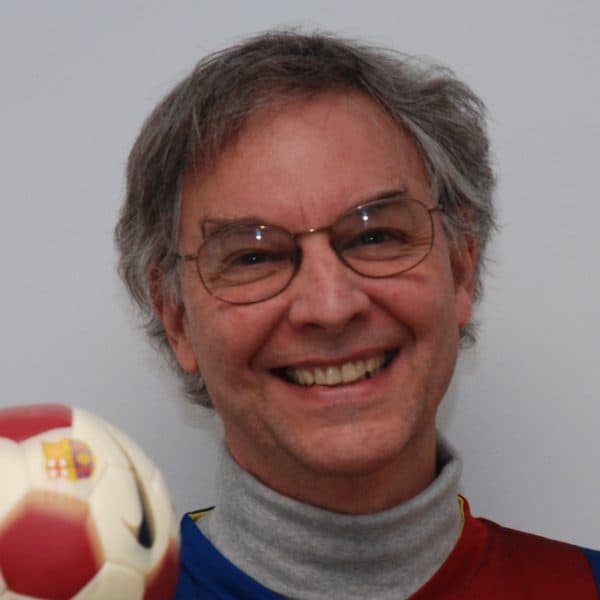 Bill Littlefield Host, Only A Game
Bill Littlefield was the host of Only A Game from 1993 until 2018.