DeLeo Shakes Up House Leadership
This article is more than 10 years old.
House Democrats on Beacon Hill met behind closed doors Friday afternoon where Speaker Robert DeLeo removed his majority leader, James Vallee, and moved Charles Murphy from the highly visible position of Ways and Means chairman, to a less visible role as assistant majority leader.
DeLeo said he still values the work done by both Vallee and Murphy and had no direct comment on suggestions that the move comes after the two tried to position themselves as DeLeo's heir apparent.
"I don't see it as a demotion at all," DeLeo said. "And I think at the end of the day, as I said before, please look at the team as a whole, and I think we've got a great team.
"It was just a question of where I could fit people in so that we could move our agenda forward," DeLeo said.
After the changes were announced, Murphy, who says he received a promotion, discounted the notion that the move was meant to send a message.
"It's his perogative to shake things up and we're at that point where you do it... beginning of a session," Murphy said. "But there's never been any discussion or intimation that he's going anywhere."
Haverhill Rep. Brian Dempsey was named the new Ways and Means chairman. Dempsey was DeLeo's point man on last year's failed casino legislation.
Ronald Mariano of Quincy will take over Vallee's position as majority leader.
This program aired on January 28, 2011. The audio for this program is not available.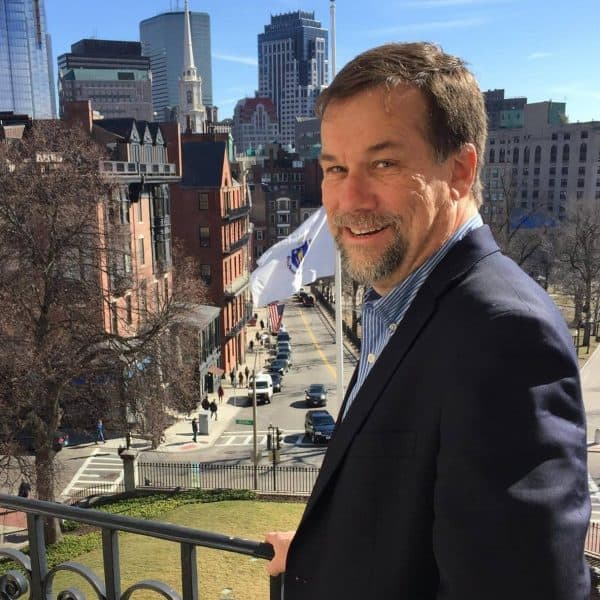 Steve Brown Senior Reporter/Anchor
Steve Brown is a veteran broadcast journalist who serves as WBUR's senior State House reporter.