National Urban League Takes Historic Tour Of Roxbury
This article is more than 9 years old.
Members and leaders of the National Urban League have wrapped up their week-long convention in Boston.
One of the final events was a rolling trolley tour of Roxbury sponsored by the Mayor's Office on Saturday.
State Rep. Byron Rushing served as narrator, as Urban League leaders rode trolleys to historic, business and cultural sites in Roxbury.
National President Marc Morial soaked up the history lesson, but said it also highlighted his concerns reinforced by the debt ceiling battle.
"You can see the physical buildings, you can see evidence of new businesses. But underlying that, the problems of the neighborhoods of Boston are the problems of every major American city," Morial said. "We're at a point where we're in danger of wiping out past gains."
Morial said Urban League members are leaving Boston with a positive view of the city jolted by racial tensions under school desegregation in the 1970s.
This program aired on July 31, 2011. The audio for this program is not available.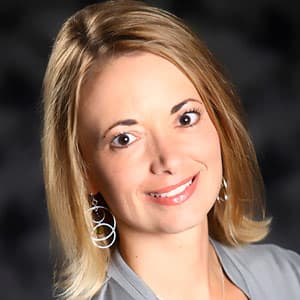 Lynn Jolicoeur Producer/Reporter
Lynn Jolicoeur is the field producer for WBUR's All Things Considered. She also reports for the station's various local news broadcasts.