Local Sikhs To Hold Vigil, As Peace In Community Is 'Shattered'
05:05
Play
This article is more than 8 years old.
Members of the Sikh religion in Massachusetts are reacting with profound sadness to Sunday's shooting massacre at a Sikh temple in Wisconsin.
Six people died in Oak Creek, Wis., after the alleged gunman, 40-year-old Wade Michael Page, entered the temple and opened fire. Page was then killed in a shootout with police.
On Monday night, from 7 p.m. to 9 p.m., local Sikhs will hold a candlelight vigil at the temple, or gurdwara, at 204 East Main St. in Milford.
For more on the Sikh community in Massachusetts, WBUR's Steve Brown spoke with Ek Ong Kar Singh Khalsa, the president of Sikh Dharma of Massachusetts in Millis.
This program aired on August 6, 2012.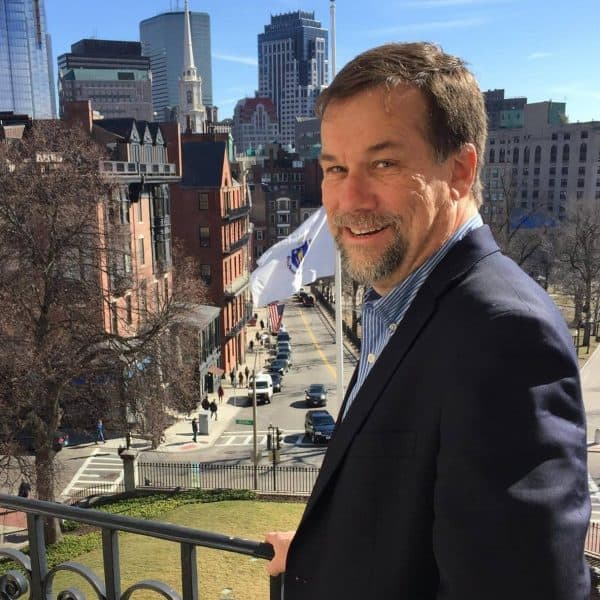 Steve Brown Senior Reporter/Anchor
Steve Brown is a veteran broadcast journalist who serves as WBUR's senior State House reporter.