Littlefield On Pesky: Recalling A Great Storyteller
04:26
Play
This article is more than 8 years old.
Johnny Pesky, the Red Sox' unofficial ambassador, passed away Monday. He was 92.
WBUR's Bill Littlefield spoke with the beloved longtime member of the organization many times over the years, and joined Morning Edition Tuesday to recall some of those interviews.
---
Update: Bill sent along a few memories of the late Pesky:
There was a game that Johnny Pesky and Joe Morgan would play at the far end of the Red Sox dugout a couple of hours before the fans were allowed to enter Fenway Park. This was in 1986 or thereabouts, when John McNamara was managing the team and Pesky and Morgan, who would succeed McNamara, were coaches with time on their hands, or at least that was how it seemed to me when I would wander down to the end of the dugout to listen to them play their game.
"A left-hander," Morgan would say. "Threw a little sidearm. The Yankees had him for a while, and they gave up on him, and then he went somewhere else. Maybe Detroit."
Pesky would suggest a name.
"No," Morgan would say. "%#**. He was right-handed."
"Then I don't know," Pesky would say. Or he would suggest another name, and Morgan would laugh and say, "He never played for the Yankees. *$%."
This could go on for a long time, although sometimes it didn't. Sometimes Pesky would get the player Morgan was thinking of on the first try, and then it would be his turn to think of a player with whom he could stump Morgan.
Sometimes I enjoyed those sessions as much as I enjoyed the games that would come later. All the other times I enjoyed them more.
***
Some years later, I was at Fenway Park on an Opening Day. So was everybody else with a microphone and a notebook. Johnny Pesky was available to all of us. He leaned on a fungo bat and chatted amiably about Opening Days past. He'd seen more of them than anybody. Eventually everybody else looked at their watches and hustled off to talk to somebody else.
I hung around until a guy wearing a suit with a Red Sox pin in the lapel came over and told me to get out of the dugout. I thanked Johnny Pesky for his stories and his time.
He smiled. "I hope we win," he said.
***
The last time I saw Johnny Pesky he was sitting in a folding chair in the damp concourse at Fenway across from the concession stand on the first base side. He was by himself. It was dark, and he looked cold.
I walked over and said hello. Johnny looked up and smiled. We shook hands. Then a young woman came over and spoke to him in the tone with which a nurse's aide might address somebody in a retirement home. Johnny looked at her and nodded. I turned away and walked out into the sunshine.
Johnny Pesky enriched the Red Sox with his presence. He led the American League in hits three times. When he was almost finished as a player, they traded him away, which is what they do in baseball, and then he came back and did everything there was to do in the organization for about 50 years. Anyone fortunate enough to have spent even a little time with him over the course of those years is remembering that time with gratitude today.
This program aired on August 14, 2012.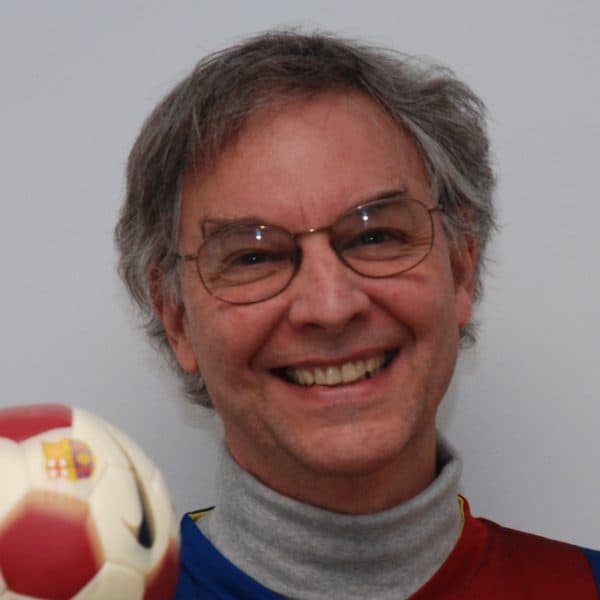 Bill Littlefield Host, Only A Game
Bill Littlefield was the host of Only A Game from 1993 until 2018.