Is Enough Being Done To Prevent Gang Violence In Boston?
06:44
Play
Police report some leads, but they've made no arrests yet in the weekend shootings that claimed four lives in Boston.
One man died and three others were injured in Roslindale.
Four women were targeted in an unrelated shooting on Harlem Street in Dorchester. Three of them — Genevive Philip, Kirsten Lartey and Sharrice Perkins, all just 22 years old — were killed. The fourth victim, whose identity has not been released, remains in the hospital.
The violence has shaken residents such as Arlene Hall. Hall co-founded Mothers for Justice and Equality and is a senior pastor at Deliverance Temple Worship Center.
"What do you say ... to citizens of Boston? You cannot sit outside and have a conversation in a car because you may just be victims of a random shooting?" Hall said. "It's senseless."
Emmet Folgert, the founder and executive director of the Dorchester Youth Collaborative, joined WBUR's Morning Edition for more reaction to the murders.
This program aired on August 15, 2012.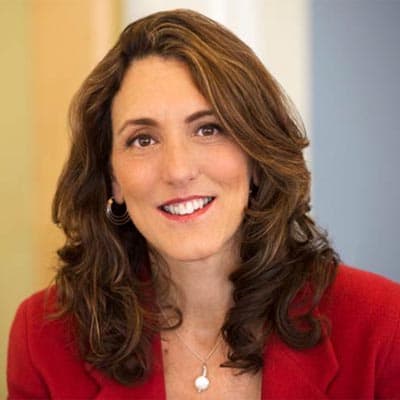 Deborah Becker Host/Reporter
Deborah Becker is a senior correspondent and host at WBUR. Her reporting focuses on mental health, criminal justice and education.