How Could The Fiscal Cliff Affect Mass.?
05:35
Play
This article is more than 8 years old.
When President Obama returns from his Asia trip on Wednesday, he's expected to resume talks with lawmakers over the so-called fiscal cliff. They opened their negotiations on Friday as part of efforts to avoid spending cuts and tax hikes that could happen if they don't agree on ways to raise revenue and trim spending by Jan. 1.
Of course, what happens in Washington trickles down to the states, so we're interested in how the fiscal cliff debate could affect Massachusetts. State Secretary of Administration and Finance Jay Gonzalez joined WBUR's Morning Edition to discuss the possibilities.
More Coverage:
This program aired on November 19, 2012.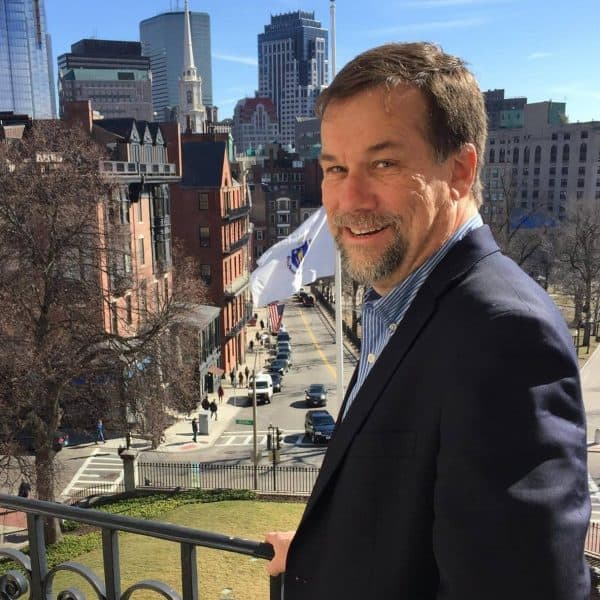 Steve Brown Senior Reporter/Anchor
Steve Brown is a veteran broadcast journalist who serves as WBUR's senior State House reporter.