Gov. Patrick Cites $540M Budget Gap, Orders Cuts
03:00
Play
This article is more than 8 years old.
Gov. Deval Patrick is calling for a series of mid-year spending cuts to help close a $540 million budget gap as state tax revenues remain below expectations.
To start, the governor is slashing $225 million, or about 1 percent, from agencies that fall directly under his control. He doesn't need the Legislature's permission to make these cuts, which include 700 new positions that will not be filled.
"I don't think it's a cause for panic because we have a plan," Gov. Patrick said. "And I think we're going to need our colleagues in the Legislature to join us in getting this plan in place."
Patrick is asking the Legislature to approve $9 million in cuts to unrestricted local aid and another $25 million cut to the budgets of the state judiciary, constitutional officers and other non-executive departments.
He is also asking the Legislature to allow the state to take $200 million from the rainy day fund to help shore up the shortfall. That would leave a balance of $1.2 billion in the stabilization fund.
The moves are needed because of slower-than-expected growth in state tax collections. Gov. Patrick says one of the main reasons for the shortfall is the uncertainty over the "fiscal cliff" negotiations in Washington.
"Uncertainty is the reason so much capital has remained on the sidelines. There are people who see a certain amount of commercial activity and they're ready to start hiring," Patrick said. "They don't want to make those decisions until they have a better and clearer understanding what the future of the economy will be and the future of the economy is affected by those talks in Washington."
The reasons for the shortfall are of little solace to those that will be affected by the cuts. Geoff Beckwith, of the Massachusetts Municipal Association, says local communities will have a hard time dealing with even a 1 percent cut.
"Unrestricted local aid is used to fund school budgets, it's used to fund public safety, it's used to fund public works programs and general government services," Beckwith said, adding that communities have already figured out their budgets based on the full amount of local aid and the cuts will destabilize those budgets.
State budget officials have seen revenues fall $256 million behind benchmarks between July and October of this year. On the positive side, revenues in November were $21 million ahead of expectations, though not enough to cover the previous months' shortfall, prompting the governor to call for the cuts.
This post was updated with the All Things Considered feature version. 
This article was originally published on December 04, 2012.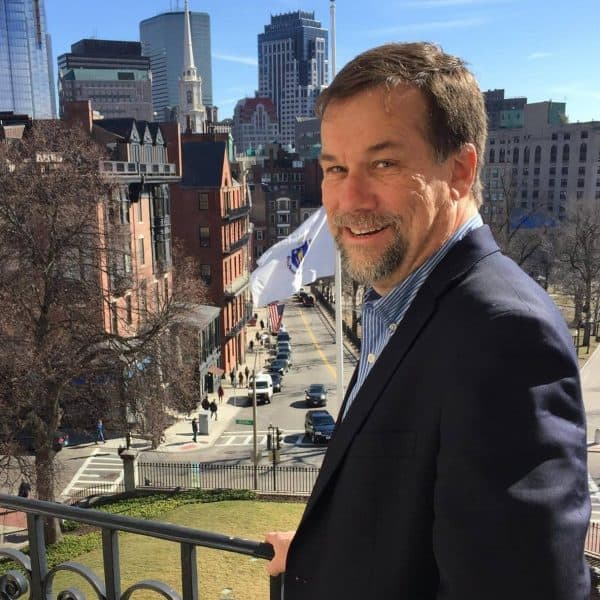 Steve Brown Senior Reporter/Anchor
Steve Brown is a veteran broadcast journalist who serves as WBUR's senior State House reporter.