Mass. Veteran Shares WWII Story With Students
This article is more than 8 years old.
On Friday, the 71st anniversary of the Japanese attack on Pearl Harbor, a World War II veteran from Massachusetts will share his story with middle school students in his hometown of Plymouth.
Anthony Ruggiero was an Army Ranger who survived the D-Day invasion on June 6, 1944.
When President Obama spoke at the Normandy American Cemetery at Omaha Beach in 2009, he singled out Ruggiero, saying he "saw half the men on his landing craft drown when it was hit by shellfire just a thousand yards off this beach. He spent three hours in freezing water, and was one of only 90 Rangers to survive out of the 225 who were sent to scale the cliffs of Pointe du Hoc."
Ruggiero went on to fight with Rangers across Europe. He was wounded in the battle for Hill 400 in the Hurtgen Forest on Dec. 7, 1944. Author Patrick O'Donnell tells the story of that battle in his book "Dog Company."
On Friday, Ruggiero will join U.S. Rep. Bill Keating, of Massachusetts' 10th Congressional District, at the Plymouth South Middle School for the premiere of a video titled, "Bringing History Home: World War II Veterans from the 10th Congressional District Share Their Stories with the Next Generation."
The video will also be distributed to other local schools and libraries.
This program aired on December 7, 2012. The audio for this program is not available.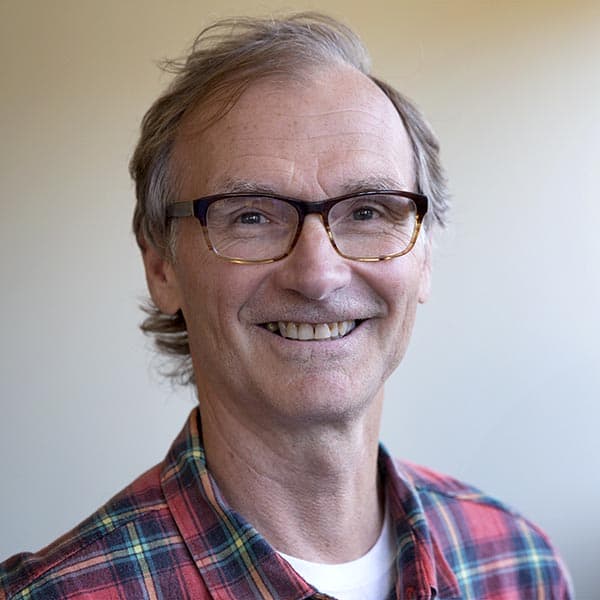 Alex Ashlock Producer, Here & Now
Alex Ashlock has been a producer for Here & Now since 2005. He started his WBUR career as senior producer of Morning Edition in 1998.