Holiday Art Sale Offers Boston Teens New Skills For Future
04:37
Play
This article is more than 8 years old.
This holiday season there are many ways to give a good gift and do some good at the same time. One Boston nonprofit is holding a special holiday sale Wednesday night to do just that.
Through apprenticeships, Artists for Humanity employs Boston teenagers to market and sell fine art and design services. With 250 currently enrolled, more than 3,000 paid teens have gone through the program since its founding in 1990.
On a recent trip to the Artists for Humanity studio space in South Boston, student "elves" were working to churn out pieces for the big holiday sale. In the sculpture studio, students were spread out among three tables.
At one table, instructor Andrea Vilanova helped students make jewelry — taking a piece of hard, plastic-like material with a rainbow of colors inside and drilling a hole to put a metal ring through.
"You need to loop it through so that the chain and the piece of the paint chip become a pendant and a necklace. So now it's a necklace," Vilanova said to 15-year-old Boston Latin Academy student Ayub Sharif.
As Sharif explained, those colorful chips, about 20 years worth of dried paint from the palettes in the painting studio, are what many artists would dismiss as trash.
"What we did is we cut up the palettes and dipped it in resin so it hardened even more in this, like, plasticky [sic] thing," Sharif explained.
On the other side of the sculpture studio 16-year-old Joshua Delgado, who wants to be an architect, was crafting; using a cardboard tube, wire hangers and plastic bags to make a six-foot-tall tree to display student-made ornaments.
"It looks like a tree that's been covered in snow, basically," Delgado said. "And it's gonna be wonderful ... It's pretty fun. It's like the best thing I've done in a week or two."
Delgado, a student at Brighton High School, got a job at Artists for Humanity almost a year ago and says it has changed his life.
"It made my life very different," Delgado said. "I used to go home and sleep, but now I can come here, interact with people, try new things, use that in my everyday life."
Though they're immersed in it, the program is about more than just art. Ninety percent of students from Artists for Humanity go on to college, compared to 61 percent of students from all Boston Public Schools.
Co-founder Jason Talbot helped start Artists for Humanity when he was 13 and thinks learning about art is key to students' success.
"You can understand science, technology, engineering and math, but if you don't have the artistic mind and the creativity to really implement new and improved solutions to problems, then you might be lacking a little bit," said Talbot, 35.
"I've had other jobs, I've gone off to corporate America. But, you know, there's something about the energy around here," he continued. "The kids, they work hard. We have high expectations of them. To see them transform from, 'I'm a bratty little cereal-eating teenager' to 'Hey, let's figure out a business plan and let's put together some beautiful artwork.' It's kind of fun."
There's a big payoff, Talbot says, for the students who take on a lot of responsibility.
"There's nothing better than showing your work, having people come to appreciate it and purchase it," Talbot said. "It's really empowering and it really makes kids really happy to be artists."
The event at the Artists for Humanity studio Wednesday night in South Boston is free and open to the public from 4-8 p.m.
This program aired on December 12, 2012.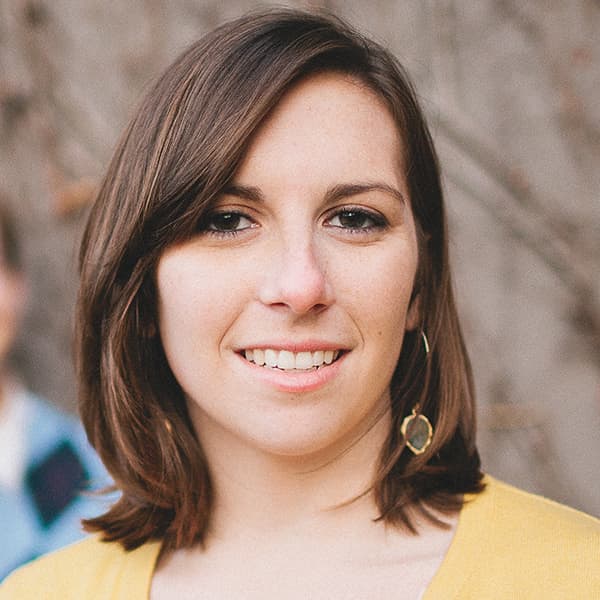 Kathleen McNerney Senior Producer / Editor, Edify
Kathleen McNerney is senior producer/editor of Edify.