Recovering Addicts Decry Planned Closing Of Faulkner Detox
08:58
Play
This article is more than 8 years old.
Treating addiction is often a complicated process for everyone involved. But the first step for many is going through "detox" to detoxify an addict physically so the emotional treatment can begin. The problem is that hospital beds for detox are in short supply in the Boston area. And there may be even fewer of them soon.
Brigham and Women's Faulkner Hospital plans to close its detox unit in April -- plans that will be the subject of a public hearing Friday.
Among those testifying will be 48-year-old Betsy Barry, of Easton. She's the niece of the former first lady of the state, Kitty Dukakis, and was treated at the unit in 2006.
"I was there for four days, and I had intense treatment, and I learned the tools I was going to need to stay sober. And I met a lot of people that were in the same situation as me," Barry said. "That was a huge component for me to stay sober — the fact that I had people there that were in the exact same situation as me and they had actually recovered."
Barry said she doesn't think she would have had the same success in a purely outpatient program or in a unit that wasn't dedicated to detox and addiction treatment.
Virginia "Kelly" MacDonald has seen many complicated patient cases in her years working at Faulkner's detox unit. She's been there since it opened in 1985.
"We've observed changes in blood pressure, cardiac irregularity, mental status changes, people can see things or hear things, withdrawal seizures," said Kelly, who will testify at the hearing against the planned closing. "It takes an addiction specialist, and in a unit like this is the best place to treat these people to achieve the best outcome."
Ed Liston-Kraft, the hospital's vice president of professional and clinical services, said the hospital intends to treat detox patients in a modern medical unit, and have them managed by an addiction medical team. There will be six detox beds mixed in with other general patient rooms. He said the detox process will remain the same. And he pointed out that the existing detox unit is for patients with complex medical or psychological problems beyond their addiction.
"These folks are very sick medically, and often times they can't make use of the group programs that we have on the unit," Liston-Kraft said. "So what we're trying to do is to treat the medical condition as well as the addiction, and the role of that addiction counselor is to launch some treatment and then to make sure they make a connection to our ambulatory programs."
Liston-Kraft said most long-term recovery takes place in those ambulatory, or outpatient, programs. The hospital plans to open a new clinic to treat patients with Suboxone, a drug used to ease withdrawal from narcotics.
According to MacDonald, clinicians are seeing more people with complex addictions, including those addicted to multiple kinds of drugs, and that the unit frequently has to turn people away because it's full.
"I hear from some patients, 'It's so hard to get in. I keep calling and calling. It's so hard to find beds in this area.' "
The state Department of Public Health public hearing will take place Friday, Feb. 15, at 2:00 p.m., at DPH offices at 250 Washington St. in Boston.
This program aired on February 14, 2013.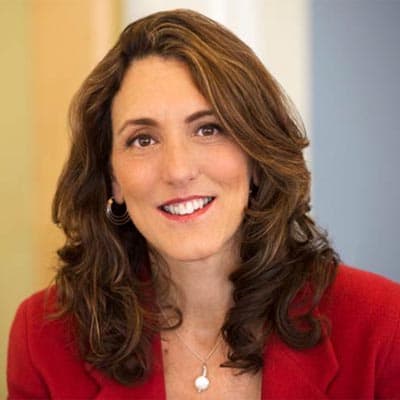 Deborah Becker Host/Reporter
Deborah Becker is a senior correspondent and host at WBUR. Her reporting focuses on mental health, criminal justice and education.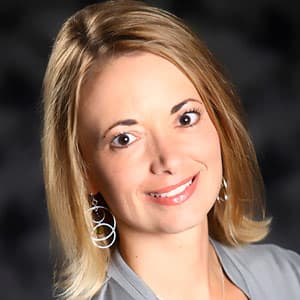 Lynn Jolicoeur Producer/Reporter
Lynn Jolicoeur is the field producer for WBUR's All Things Considered. She also reports for the station's various local news broadcasts.