Mass. Defense Companies Brace For Federal Budget Cuts
05:38
Play
This article is more than 8 years old.
As the week moves forward, the likelihood grows that Friday's deadline for deep federal budget cuts will arrive with no fix from congressional lawmakers.
Across Massachusetts, the defense industry is bracing. Chris Anderson, president of the Massachusetts High Technology Council, says paralysis can be felt up and down the defense supply chain in Massachusetts.
"Nobody's initiating contracts because they just don't know if the money's going to be there from the federal government," Anderson said. "In the fourth quarter in Massachusetts alone hundreds of jobs have already been lost. So sequestration, the threat of it, is almost more damaging than a decision on which way to go to replace sequestration."
Estimates vary on how many defense jobs would be lost in Massachusetts if the sequester happens. The White House said 7,000 civilian defense workers will be furloughed, while the MHTC puts the figure as high as 40,000.
"Nobody's initiating contracts because they just don't know if the money's going to be there from the federal government."

Chris Anderson, president of the Mass. High Technology Council
Anderson said it is an especially acute challenge for small companies that produce components for larger projects.
"You can't sustain a workforce when you don't have the orders and the revenue coming in. Those are the ones with under 100 employees that are seeing the most important negative impacts of just the delay, let alone the full blown effect of sequestration," Anderson said.
Billerica-based American Science and Engineering, which makes bomb-detection equipment, has cut 40 jobs — 10 percent of its workforce. Profits at iRobot in Bedford fell 57 percent last year in large part because of cuts to military contracts for robots to defuse bombs. Last fall, iRobot announced it was cutting 80 jobs — 13 percent of its workforce.
"We're prepared to take some cut," said Chris Marzilli, president of General Dynamics C4 Systems. General Dynamics has a large defense presence in the state, with facilities in Taunton, Needham and Pittsfield.
Anticipating the cuts, Marzilli said General Dynamics has been working to diversify: finding new customers overseas and adapting its products for uses other than defense.
"What we've done is largely insulated our business from those effects by dual-purposing, dual-using those solution sets for domestic priorities as well," he said.
Marzilli runs the company's plant in Taunton, which is rolling out a new secure Internet military communications system. It's designed to be rugged enough to be mounted in vehicles in the battlefield. The system is designed to allow instant communication among soldiers in the field with their commanders elsewhere. But General Dynamics is also marketing parts of it for use by border security and first responders.
Marzilli will not say just what kind of a hit General Dynamics could take if a sequester compromise is not reached.
"I wouldn't handicap that. It's hard for us to know exactly what's going to happen March 1," he said. "It's just a question of how we manage that, if you will, low tide."
Many political leaders and several economists have said defense spending needs to be cut because the wars in Iraq and Afghanistan are coming to a close.
"If anything deserves to be cut at this point, it's the military because we aren't fighting the two wars that led to the increase in military, " said UMass Amherst economist Robert Pollin. "I mean, in principle, when you end a war you should have less money going to the military, not more."
But Pollin said while military spending needs to be cut over the long term, government spending should not be cut at all right now.
"We have to worry about falling into a double-dip recession and we have evidence from the last month that we're hovering right there," Pollin said.
However, with lawmakers standing firm, it looks as if the cuts are coming.
This program aired on February 26, 2013.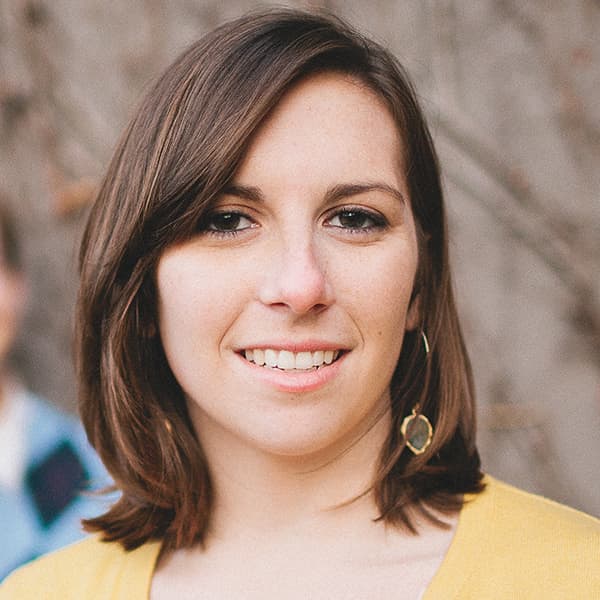 Kathleen McNerney Senior Producer / Editor, Edify
Kathleen McNerney is senior producer/editor of Edify.