Former Bulger Associate Relives Betrayal Of 'Father Figure'
06:14
Play
This article is more than 7 years old.
It has been more than a decade since John "Red" Shea was released from prison, but he still carries a large amount of anger toward his former boss.
"He was a fraud. He wasn't the real man that he was supposed to be by being an informant," Shea said of James "Whitey" Bulger, the alleged Boston crime boss who now stands trial after 16 years on the lam.
Shea served 12 years in prison on drug trafficking charges. He said he was Bulger's top associate, in charge of overseeing the buying and selling of cocaine in South Boston.
Sitting in a Starbucks in South Boston near a construction site he's working on, Shea wore a green construction hat with a big sticker that said "rat" with a red slash through it. His blue eyes overcome with a steely glint as he spoke of Bulger, who broke the "golden rule" of the underworld: ratting out people to the police.
Shea detailed his time with Bulger and shock of learning that Bulger and his righthand man, Stephen "The Rifleman" Flemmi, were FBI informants in his book, "Rat Bastards."
"I disdain Whitey and what he really is and what I've learned in my time when I was in prison, how I protected him through all those years," Shea said. "I would stand up for him even in prison. There were guys that would say, 'Oh, we think he's no good. We think he's an informant.' Within earshot of me and I would turn and I would say, 'Excuse me? You're disrespecting me as well as him.'"
All that changed when Shea found out Bulger was an informant for the FBI.
"The shocking part of it was that he knew about the drug investigation ... and [he] had me in that position to take the fall." Shea said that when he was indicted, prosecutors tried to get him to rat out Bulger. Shea would not take the deal and went to trial.
"When I got indicted, the words [Bulger] said to me were, 'It takes a strong person to reach inside themselves and say: I'm here because of me,'" Shea recalled. "In other words, he's saying: you never become a rat. Accept full responsibility."
As Bulger's trial gets underway, Shea is not on the government or the defense witness lists. Even if he was, Shea said he would not testify.
"I always wanted to walk in the footsteps of James 'Whitey' Bulger. But after the fact, and learning all I learned at that time, I didn't want to walk in his footsteps," Shea said.
Even though it has been years since Shea first found out Bulger was an FBI informant, Shea is still grappling with the disappointment from someone he considered to be a "father figure."
"I have a lot of emotional dots that I go through, that I deal with myself. I don't want to use the word pain, but I would say scarred," Shea said in characterizing his feelings about Bulger now.
Shea said he has been reliving those painful experiences in the runup to the trial.
"I used to have quite a few dreams prior to him being captured and seeing him ... on the streets of New York and pulling him to the side and grabbing him and asking him, 'Why? 'Whitey,' why did you do that?'" Shea recalled, saying the same dream returned a few weeks ago.
"He said to me, 'I was trying to protect you,' in the dream. I just couldn't put the two together. I end up, in the dream, snapping his neck."
Shea would not say whether he wants to act out the dream, but did have a piece of advice he said he learned from Bulger years ago.
"Maybe he should reach inside himself and accept full responsibility and not to try to hurt anyone else along the way."
This program aired on June 5, 2013.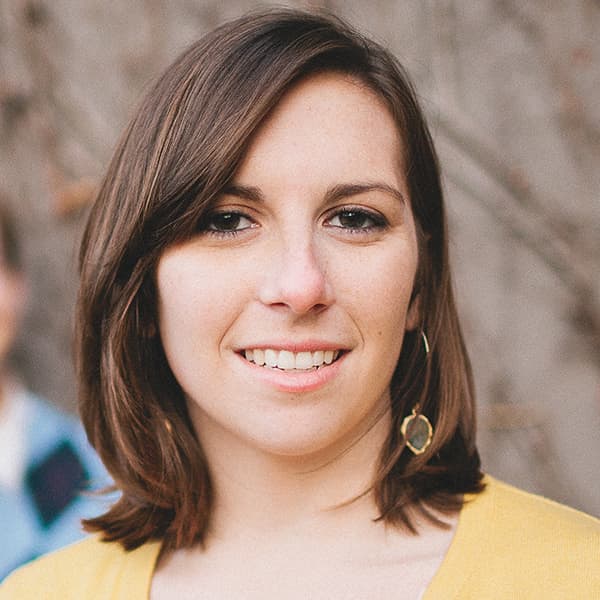 Kathleen McNerney Senior Producer / Editor, Edify
Kathleen McNerney is senior producer/editor of Edify.