Hernandez Charges Lead To Questions About Patriots' Judgment
05:13
Play
This article is more than 7 years old.
The arrest of now-former New England Patriots tight end Aaron Hernandez for murder is leading some to question the judgment of the team and its owner, Robert Kraft.
The franchise first signed Hernandez as a fourth-round draft pick in 2010, and last year granted him a 5-year, $40 million contract extension.
Other NFL teams had passed on signing the Connecticut native and former Florida Gator because of failed drug tests and stories of him running with the wrong crowd.
Mike Reiss, who covers the Patriots for ESPNBoston.com, joined All Things Considered on Thursday to discuss the team's decision-making.
This program aired on June 27, 2013.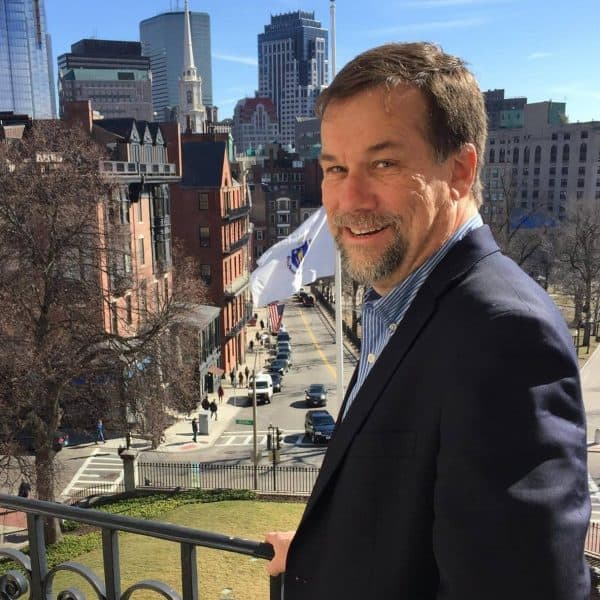 Steve Brown Senior Reporter/Anchor
Steve Brown is a veteran broadcast journalist who serves as WBUR's senior State House reporter.