House Ethics Committee Considers Probe Of Tierney
This article is more than 7 years old.
Democratic U.S. Rep. John Tierney faces a possible ethics investigation over nearly a quarter million dollars given to his wife by her federal fugitive brother.
The House Ethics Committee has not detailed the case involving Tierney, the state's 6th Congressional District representative.
But in his own statement, Tierney confirmed the case centers on money his wife obtained in a joint bank account with her brother, Robert Eremian.
Tierney's brother-in-law is wanted on illegal gambling charges. Tierney's wife, Patrice, served a one-month prison sentence for helping her brother file false tax returns.
The congressman said the investigation is the result of unfounded allegations by his political opponents and that he looks forward to settling questions about a financial gift.
The money was an issue in Tierney's narrow 2012 re-election win over Republican challenger Richard Tisei.
-- Here's Tierney's full statement:
I welcome the opportunity to finally put this issue to rest after years of my opponents attacking me and my family. For more than three years they have tried repeatedly to misrepresent gifts my wife received from her brother in appreciation for caring for their dying mother and his three children who were without parental supervision.

There is nothing new that has not already been reviewed in both a court of law and by the voters of my district who sent me back to Congress in two subsequent elections. While political opponents have spent millions of dollars to twist the facts and distort the truth for their own gain, I appreciate that the Ethics Committee has not prejudged the matter. I hope the Committee will expedite its review and I am confident it will find the allegations meritless as they have no foundation in law or fact.

As I have said all along, the people of Massachusetts' 6th District want a representative who fights for their families, and that's what I have done every day as their advocate in Washington and what I will continue to do.
This article was originally published on July 26, 2013.
This program aired on July 26, 2013. The audio for this program is not available.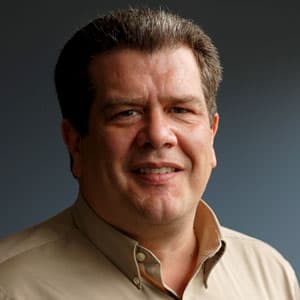 Mark Degon Executive Producer, News
Mark Degon formerly coordinated all local news coverage for WBUR as the station's executive producer of news.