Sox Celebration Rallies Boston
This article is more than 5 years old.
Hundreds of thousands of people lined the streets of Boston Saturday to celebrate the Boston Red Sox World Series victory. With confetti flying and horns blaring, fans cheered as a rolling rally of 25 amphibious duck boats carrying the players made its way along the 3.8-mile parade route and into the Charles River.
It was as much a celebration for the team as a rally for a city rattled by the Boston Marathon bombings six months ago.
Fans at Fenway Park packed the stands along the first base line Saturday morning for a pre-parade pep rally. Pitcher Jon Lester, who was dominant in Games 1 and 5 against the St. Louis Cardinals, told the crowd that it's hard to believe he's celebrating another title in Boston.
"I think this past month has gone by so fast that it really hasn't sunk in what exactly we've done," Lester said.
David Ortiz, the only player to have been on all three of the Red Sox most recent championship teams, says he's the most proud of this year's squad.
"We probably don't have the same talent that we have in 2004 and 2007, but we have guys that cared and guys that want to get it done for all of you," Ortiz told the cheering crowd.
Ortiz was among the players who got off the duck boats near the marathon finish line. Jonny Gomes then placed the World Series trophy on the line, along with the 617 Boston Strong Red Sox jersey they hung in the team's dugout after the bombings.
The team also gave a similar jersey to Colin Peddie, owner of Marathon Sports where the first bomb exploded. Peddie was overwhelmed.
"Incredible, incredible. I don't know how to describe it," he said.
That somber moment was followed by a flatbed truck carrying members of the band Dropkick Murphys blasting the unofficial theme song, "Shipping up to Boston."
Boston police reported no incidents from the celebration.
This program aired on November 2, 2013. The audio for this program is not available.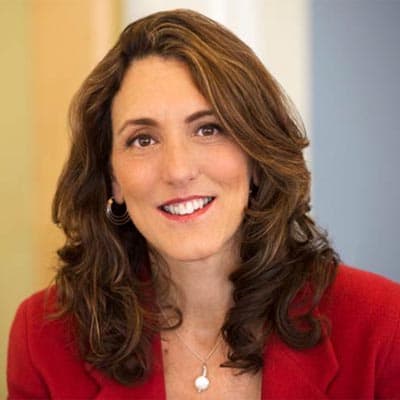 Deborah Becker Host/Reporter
Deborah Becker is a senior correspondent and host at WBUR. Her reporting focuses on mental health, criminal justice and education.