Previewing Patriots-Broncos For The AFC Title
04:24
Play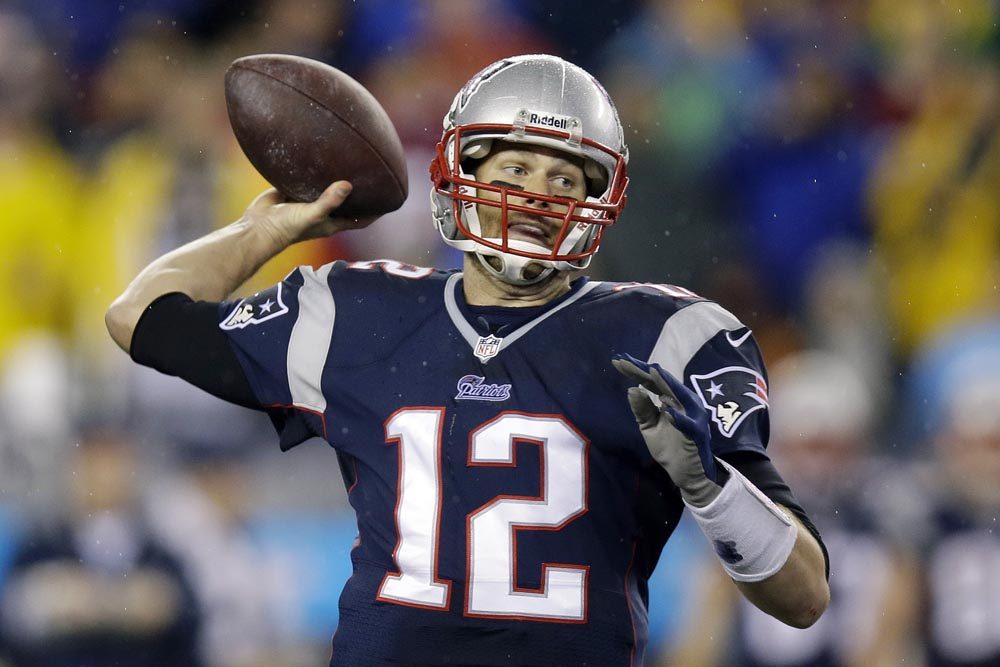 This article is more than 8 years old.
The storied rivalry between two of the best quarterbacks in the NFL returns to the field on Sunday when the Patriots play the Broncos in Denver for the AFC championship.
Tom Brady and Peyton Manning will lead their teams in the competition that determines who goes to the Super Bowl.
"When you play against one of the best teams in the league, you realize there's very little margin of error," Brady said Thursday about Sunday's game. "You can't go out there and turn it over and not be good on third down, not be good in the red area and think you're going to go in and beat one of the best football teams on the road. It just doesn't work like that."
NFL analyst Mike Reiss, who covers the Patriots for ESPNBoston.com, joined WBUR's Morning Edition to preview Sunday's contest.