No Shorts, Sweats Or Pajamas At Work: Lawrence Institutes New Dress Code
04:38
Play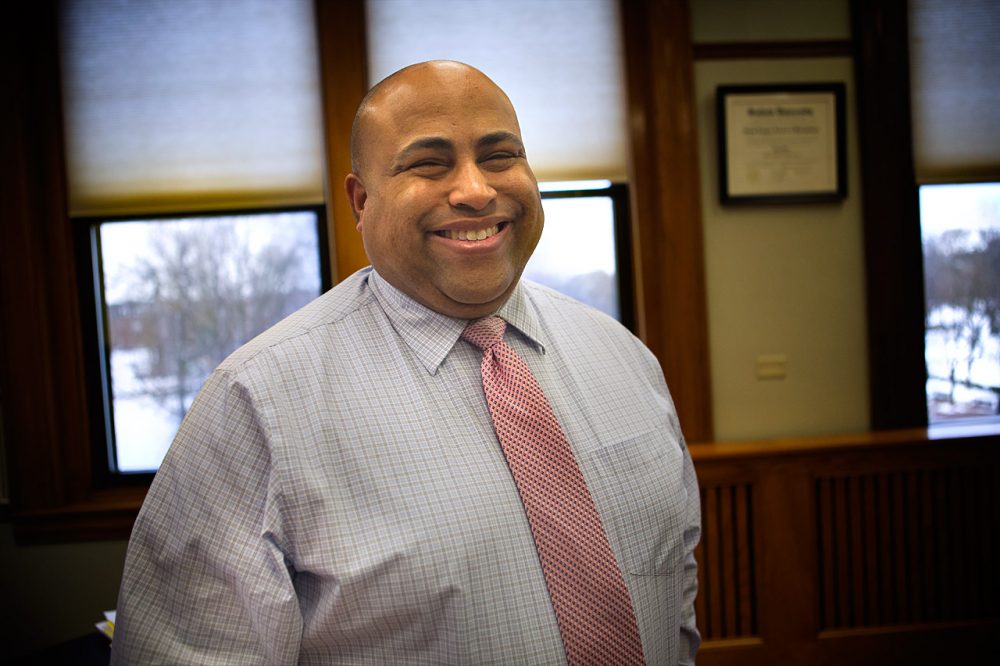 This article is more than 7 years old.
The new mayor of Lawrence, Dan Rivera, is determined to turn his tough-luck city around.
On his agenda are improving the schools, lowering the crime rate and boosting the local economy. And now this: to change Lawrence's image, he's put in place a dress code for city employees that bans casual clothing. That includes t-shirts, jeans, shorts and overalls, and men working in an "office environment" must wear ties. Not everyone is happy about that change. Local unions have filed a grievance, but so far Rivera isn't backing down.
WBUR's All Things Considered host Sacha Pfeiffer spoke with Rivera and asked why he believes city workers' attire could play a role in Lawrence's attempted turnaround.
---
Dan Rivera: I was in the service and the way we dressed was really important to the way we had esprit de corps and we had a sense of [being] part of the team. And, more importantly, when people came around to look at whether or not a unit was effective, that was one way to gauge, because it's kind of a canary in the coal mine, you know? If they get this piece right, the first impression right, the higher likelihood that they're professional sort of individuals. So it's just a small way, a small indicator, that we are professional people.
Sacha Pfeiffer: On the flip side of that, did you feel like when people weren't dressed very sharply and very professionally, that that actually kind of eroded a first impression?
Absolutely. When we deal with business and they're trying to spend money, they're trying to build a business, they come in for a permit, and the person on the other side of the table looks like they don't take their life very seriously, it's a small thing but as we try to change people's minds about Lawrence and get people to look at Lawrence in a different way, part of it is we just have to act in a different way.
Your memo has actually banned clothing like sweats and pajamas. Were people actually showing up at work in PJs?
We just wanted to make sure we covered all the grounds. I think there's some lady's clothing that borders on looking like gym workout clothes and things of that nature, and Lycra or Spandex. We wanted to just make sure there was no stone unturned and everybody was clear about what we were talking about.
Are you already seeing city employees coming to work looking more polished?
Absolutely. I see all the guys in ties. We do have a group of folks who are not taking it as seriously as we wish but we're working on that, too. And at the end of the day we want to make sure everyone knows that when they come to Lawrence to do business a) that we're open for business and b) that they're going to get professional service.
We spoke this morning with one of the local building inspectors, Lawrence Hester — he's been there 36 years.  He's president of Local 1402, which is the union that represents the inspectors, and he acknowledged, as you've pointed out, that employees get a $400 a year clothing allowance, but he said the reality is that they're out at dirty construction sites and that has to be factored in, and here's one of the things he said to us:
"Personally, I've already expended over another $300, $400 worth of clothes, which could even go into more, because how are you going wear a pair of pants that you rubbed up against a nail that ripped it, or you got joint compound on it?"
What about that point? That sometimes the workplace they're in, like a field site, doesn't make it practical to be fancily dressed?
I think that's a legitimate question. And what I would say is I don't think that jeans are appropriate. There are work clothes that don't look like they're dressed down, and I think they should wear ties because they're the ones providing permits.
Even if they're in a filthy building or a construction site?
First of all, I mean, if you go with a contractor, a general contractor, a general contractor sometimes will have a tie and will dress appropriately, they'll have a button-down shirt. They're on the site. And, again, we allow them to change and come back as long as when they're in City Hall they wear a tie.
Were you surprised to get pushback to this given that your ultimate goal is a positive one?
No.
You expected it?
Of course.
Why?
Change is difficult.
What are you wearing today?
I'm wearing a tie. And a suit jacket. I'm actually in a full suit because I have to go to the Federal Reserve to talk about the new face of Lawrence and how we're changing things here.
And will your tie rule be in effect even in the steamy summer months, as hard as those may be to imagine this winter?
Absolutely. This is not an effort just to control the way they dress. This is an effort to show the world that Lawrence is open for business and that Lawrence means business when you come to talk to them.
Related:
This segment aired on March 12, 2014.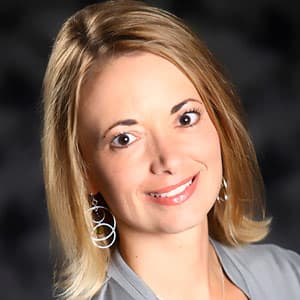 Lynn Jolicoeur Producer/Reporter
Lynn Jolicoeur is the field producer for WBUR's All Things Considered. She also reports for the station's various local news broadcasts.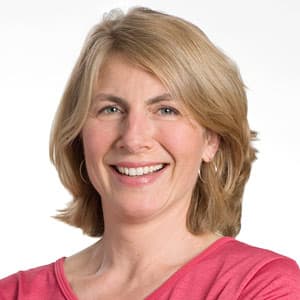 Sacha Pfeiffer Host, All Things Considered
Sacha Pfeiffer was formerly the host of WBUR's All Things Considered.