Boston Beer Co. Won't Participate In Southie St. Patrick's Day Parade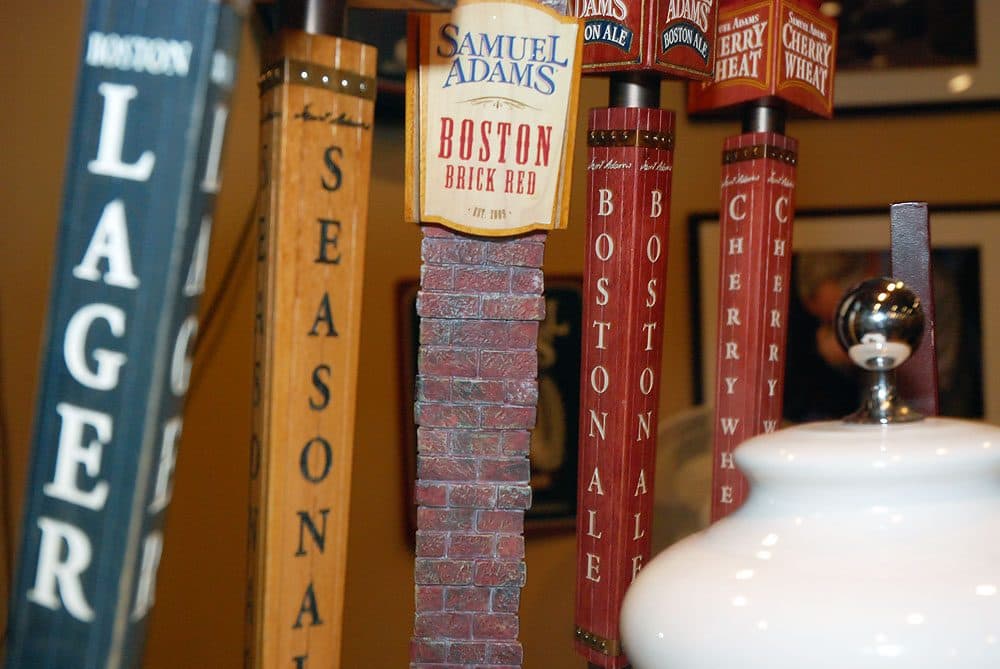 This article is more than 7 years old.
The makers of Samuel Adams beer announced Friday that the company will no longer participate in this year's St. Patrick's Day parade in South Boston, after negotiations between parade organizers and an LGBT advocacy group over whether gay veterans could openly march in the parade collapsed.
"We were hopeful that both sides of this issue would be able to come to an agreement that would allow everyone, regardless of orientation, to participate in the parade," officials from the Boston Beer Co., which makes Sam Adams, said in a statement. "But given the current status of the negotiations, we realize this may not be possible."
The beer company's announcement came shortly after Club Cafe, a South End restaurant and bar, said it would boycott the beer unless parade organizers reversed their position, allowing gay veterans to march openly, or Sam Adams renounced its support of the event.
The restaurant later updated its Facebook page to thank Boston Beer Co. for pulling its support of the parade and "standing against any organization that practices discrimination." The post also said Club Cafe would again serve Sam Adams products in its restaurant.
The Jamaica Plain-based beer company had participated in the parade for nearly a decade, according to its statement, as well as supporting the St. Patrick's Day breakfast "year after year," because of "the rich history of the event and to support veterans who have done so much for this country."
Boston Beer Co. stated it would continue to support the St. Patrick's Day breakfast, which this year is being hosted by Dorchester state Sen. Linda Dorcena Forry.
Earlier: