Child Custody Agreement Reached In Jared Remy Case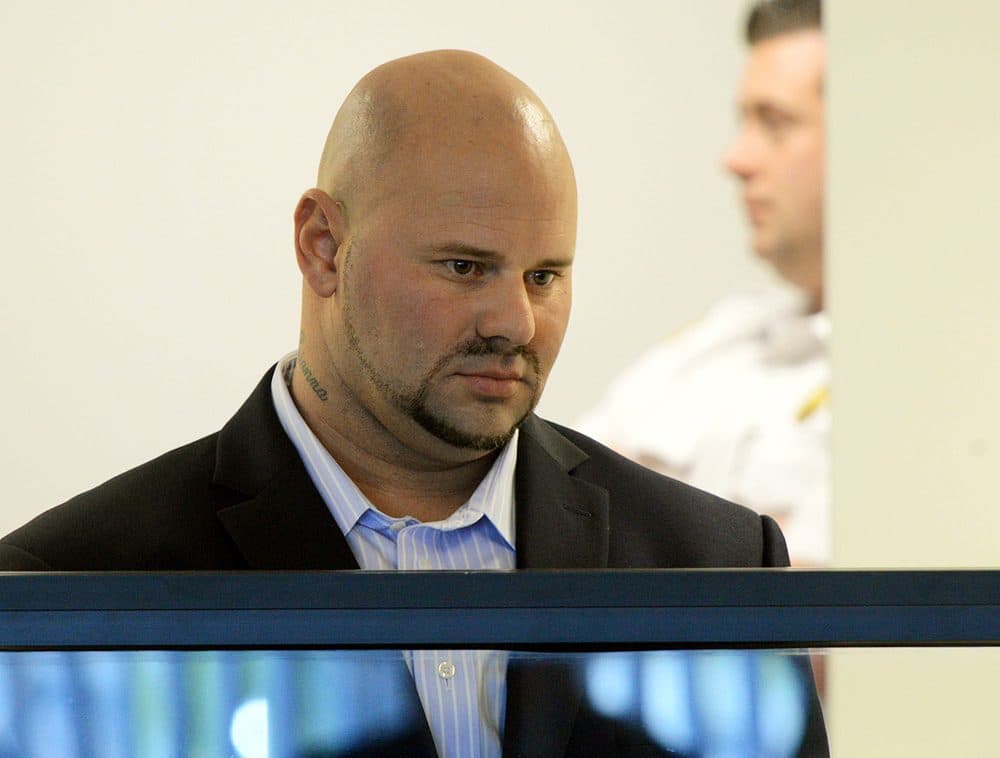 This article is more than 7 years old.
A custody agreement has been reached for the 5-year-old daughter of Jared Remy and Jennifer Martel, the woman Remy is charged with fatally stabbing last year.
Remy is the son of Boston Red Sox broadcaster Jerry Remy, who attended a family court hearing Tuesday with his wife and members of Martel's family. Both families had sought custody. Their attorneys told reporters outside court they are satisfied.
Attorneys for the Martels said Martel family members will be Arianna Remy's guardians, but she will also spend time with the Remys.
Thirty-five-year-old Jared Remy pleaded not guilty to killing Martel at their apartment Aug. 15, when their daughter was at home.
An independent review criticized prosecutors' handling of abuse allegations against Jared Remy. He was released from custody after allegedly pushing Martel into a mirror two days before the killing.
Earlier: