Boston Pops' New Season Opens Wednesday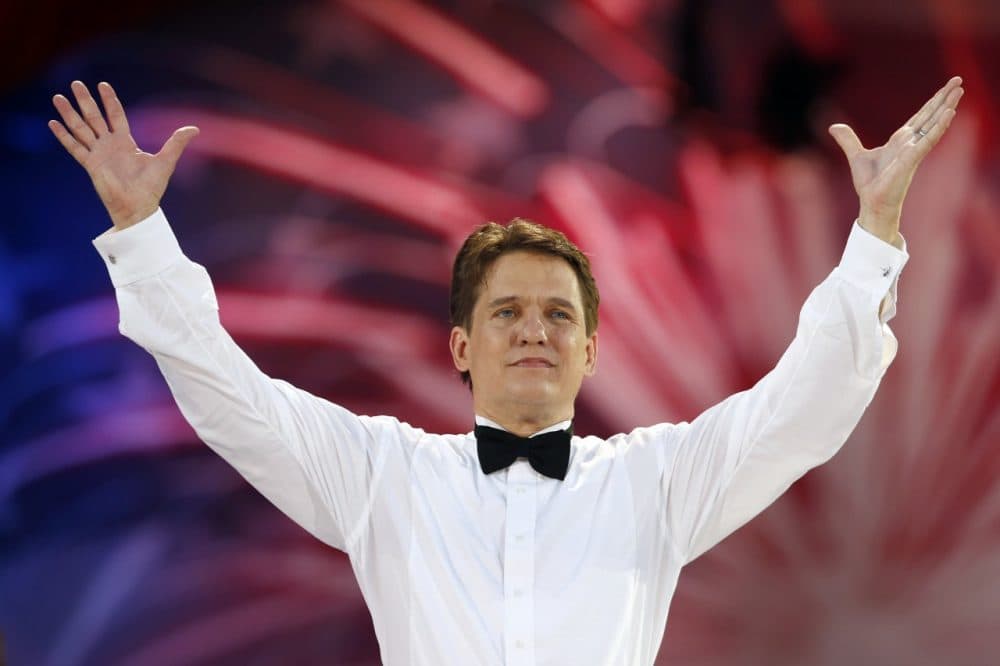 This article is more than 7 years old.
The Boston Pops' new season kicks off Wednesday night at Symphony Hall.
Boston Pops conductor Keith Lockhart calls the new season one of the most varied ever.
Comedic actor and Broadway veteran Jason Alexander headlines the opening show.
In mid-May there's a symphonic Jerry Garcia tribute with Warren Haynes. And this weekend the Pops will play along with a re-mastered, 75th anniversary print of the cult film, "The Wizard of Oz."
"It's an iconic film that I think all of us have our own personal relationship with," Lockhart explained from his office,where he was studying the classic movie's famous score.
He said accompanying such a beloved movie is one of the most challenging things for a conductor "because it's always hard to put the music back with something that was originally recorded to the music."
The orchestra is relying on new technology that separates the instrumental music from the vocals and dialogue.
Wicked Witch and munchkin costumes are welcome but not required.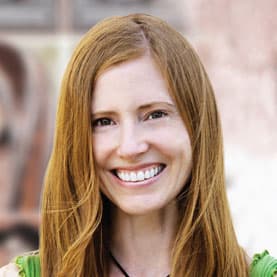 Andrea Shea Senior Arts Reporter
Andrea Shea is WBUR's arts reporter.