New Book Traces Boston's Long Beer History
06:42
Play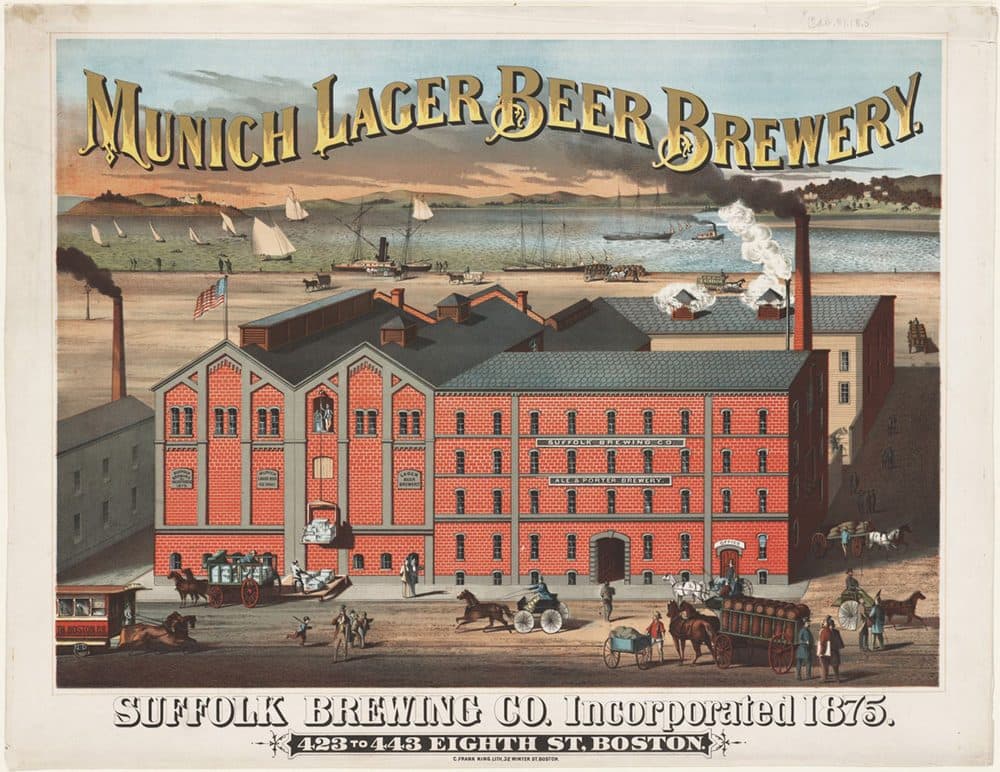 This article is more than 7 years old.
As many of us ready for a long holiday weekend, our thoughts may drift to barbeques and backyard parties — and, of course, your preferred liquid accompaniment.
For reporter and beer columnist Norman Miller, choosing that refreshment will no doubt be a thoughtful decision.
We met the connoisseur at the Samuel Adams brewery in Jamaica Plain to talk libations, beer refrigerators and his latest book, "Boston Beer: A History of Brewing in the Hub."
---
INTERVIEW HIGHLIGHTS
On the number of breweries during Boston's peak:
About 32 in the 1890s, which was the most per-capita in the country. It's not pure numbers. New York had more physical breweries, but by population, Boston had the most.
A lot of it was right along where we are now in Jamaica Plain and Dorchester because they took advantage of the Stony Brook. Good aquifer, clean water, good for brewing and they all just went right along it — that's why most of the breweries were in this area.
Unfortunately, most of them are torn down. The last brewery that every single building still exists is the one that we're in now, which used to be the Haffenreffer Brewery, which closed in 1964. All these buildings around here were part of the brewery.
On beer as a public "service":
They had like a spigot, basically, outside. People would come, pay whatever they charged. They'd have a pail or whatever they filled. They'd just grab the handle, fill the thing and go home. Supposedly, Babe Ruth was a frequent visitor here at the Haffenreffer Brewery and other baseball players supposedly took advantage of it too. A lot of the neighborhood people would come, all the working men get out of work, stop on their way home and get their quart of beer and go home. It was a local service. I mean, hey, you want to make the people in your neighborhood happy. What's a better way to make them happy then letting them have beer right outside?
On his perfect summer shandy:
I just tried, last night for the first time, the new Narragansett Del's Shandy. A shandy is traditionally a beer mixed with a carbonated lemon juice. It's fantastic. It's extremely refreshing. A perfect summer beer.
This segment aired on May 23, 2014.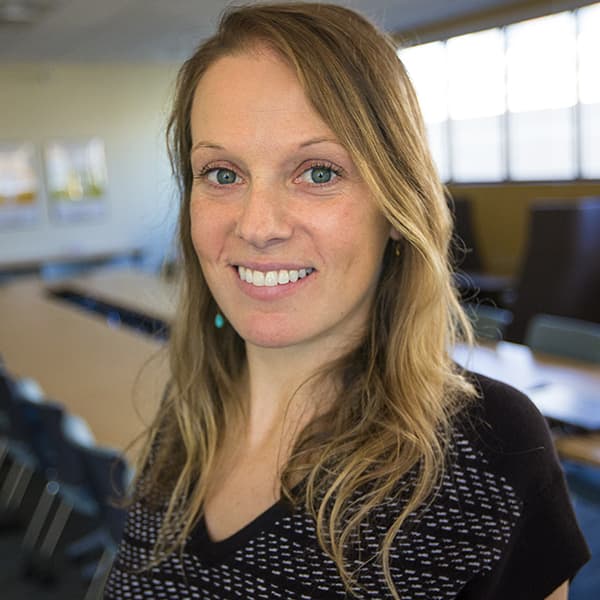 Shannon Dooling Investigative Reporter
Shannon Dooling is an investigative reporter at WBUR, focused on stories about immigration and criminal justice.