Lowell Community Comes Together In Wake Of Fire That Killed 7
02:29
Play
One day after an apartment building fire in Lowell claimed seven lives, investigators were on scene Friday, sifting through the rubble.
As authorities try to determine the cause, the community is coming together to remember those who died and assist residents who survived. Listen to Delores Handy's full report above.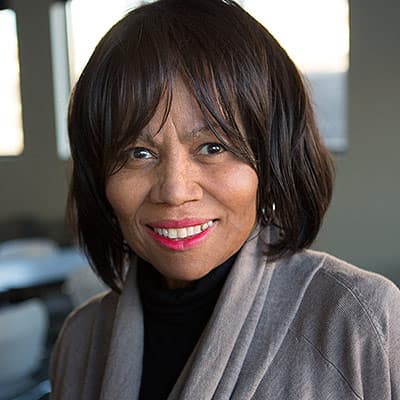 Delores Handy Reporter
Delores Handy was formerly a host and reporter at WBUR.