Bourne Residents Critical Of Proposal To House Immigrant Children
Residents of Bourne are blasting a proposal to temporarily house unaccompanied immigrant children from Central America who have entered the country illegally at the Camp Edwards military base on Cape Cod.
The proposal fanned the flames of bigger immigration fears at a public meeting in Bourne Tuesday night, where there was widespread criticism of Gov. Deval Patrick's proposal.
Phil Michaud said illegal immigrants would "water down" the community.
"These people don't have the same culture we have here in Bourne," Michaud said. "And we need to protect our children."
A local minister who addressed the group said that these would be "innocent children," but he got little response from the crowd.
The children would be under federal care, but town officials say they're worried about finances and public safety.
More: Immigration Crisis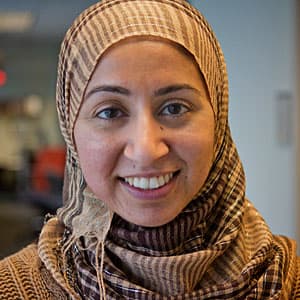 Asma Khalid Reporter
Asma Khalid formerly led WBUR's BostonomiX, a biz/tech team covering the innovation economy.