Unofficial Results Show Falchuk With Enough Votes To Certify United Independent Party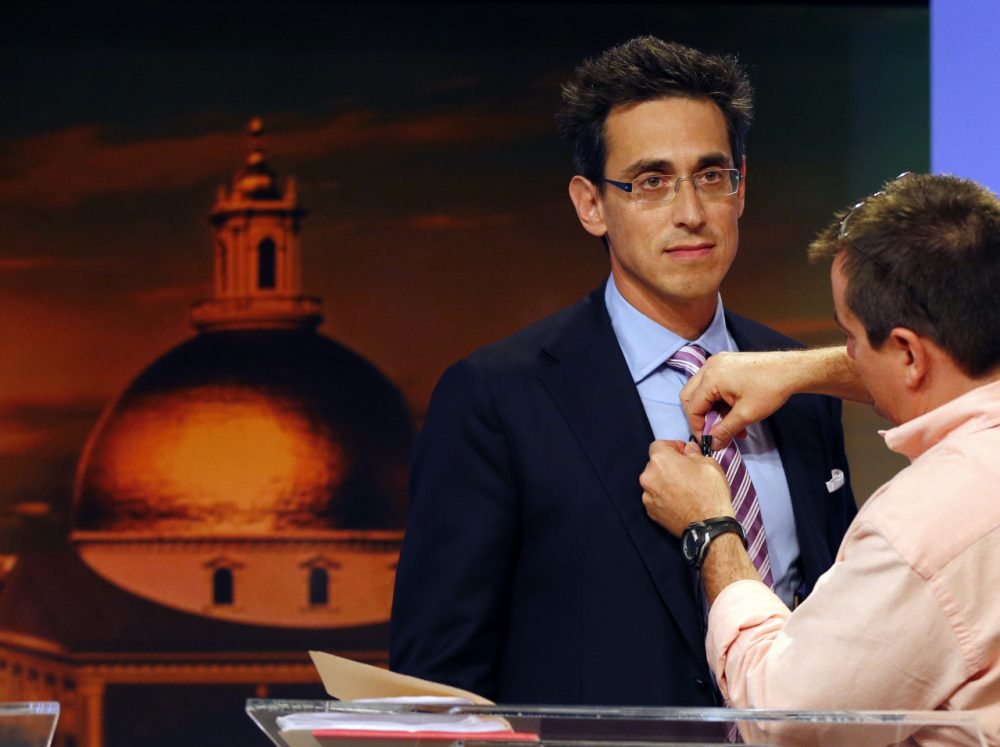 This article is more than 6 years old.
It appears independent gubernatorial candidate Evan Falchuk garnered enough votes in Tuesday's election to get his United Independent Party recognized as an official political party in the 2016 election.
A party needs at least 3 percent of the vote to be recognized, and according to unofficial results Falchuk came in with 3.3 percent, or about 71,000 votes.
"Having a structure and having the kind of ballot access and other rules Democrats and Republicans have traditionally been able to play by makes it so much more possible to elect many new, smart candidates into our Legislature and other offices," Falchuk told WBUR's newscast unit Wednesday.
Falchuk has not said whether he plans to run for office again, but said his team is looking ahead to building up the party for the next election.
"Now that the election is over, we've got to start right away continuing the work we've been doing of organizing, mobilizing and getting people enrolled in this new party," he said.
As The Republican's Ron Chimelis reported, the party's success could be short-lived:
The UIP will need either at least 1 percent of state voters to register with the party (about 43,000), or claim at least 3 percent in a statewide or U.S. Senate election vote to maintain its new status.

With no statewide Senate elections scheduled in 2016, the UIP would need at least 3 percent of the Presidential vote to maintain its official status. Falchuk's work has just begun.
Falchuk was one of three independent candidates who ran for governor. Both Scott Lively and McCormick came away with about 1 percent of the vote.
Correction: An earlier version of this story had misspellings of Falchuk's last name.
Related Election 2014 Coverage: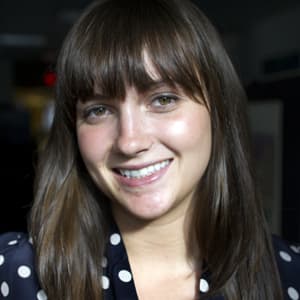 Abby Elizabeth Conway Digital Producer/Editor
Abby Elizabeth Conway was formerly a digital producer and editor at WBUR.