'Selma' Is About 'The Power Of Voice,' Director Ava DuVernay Says
Resume
Although clashes between police and protesters are at the forefront of a national debate right now, these confrontations are by no means new.
In 1965 in Selma, Alabama, news cameras captured police using tear gas and billy clubs on civil rights demonstrators. That clash is now referred to as "Bloody Sunday," and it was one of a series of protests that prompted the Rev. Martin Luther King, Jr. to fight to get court protection for marchers.
Now that story is being told on the big screen for the first time.
"Selma," produced by Oprah Winfrey and directed by Ava DuVernay, opens nationwide in January. DuVernay was in Boston for a screening this week and spoke with WBUR's Deborah Becker. Below are some highlights from the conversation, which you can hear in its entirety above.
---
On how the Selma protests resonate today: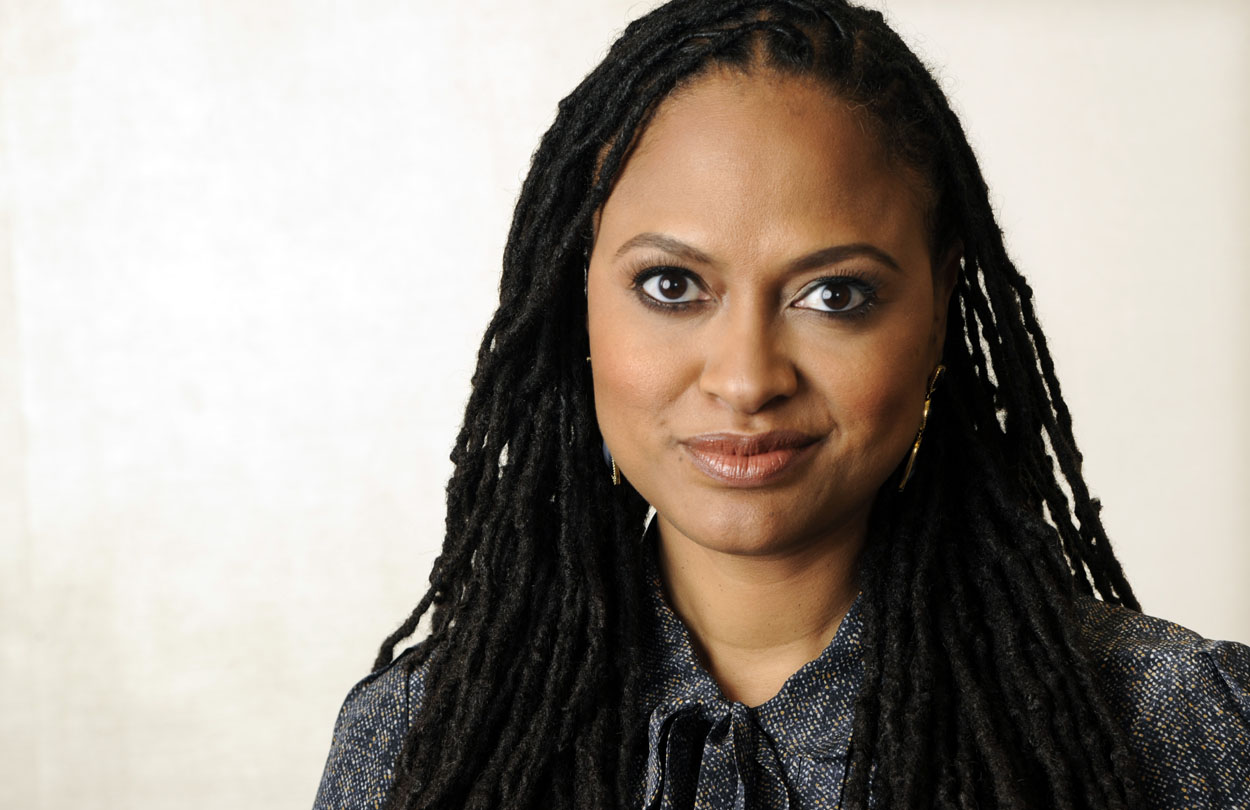 "In so many ways [the movie] could be foundational for people who are in the streets, who are resisting, who are amplifying their voices and making their concerns heard, to just understand what was done before and to elongate their vision about what we should be doing now."
On a Selma protester's Boston connection:
"We chronicle the three months of the Selma voting rights campaign in early 1965, and as a part of that there was a Unitarian minister by the name of James Reeb who answered Dr. King's call — his call to action for people of faith from all over the country to join his cause in Selma. And James Reeb of Boston went, and he was murdered and martyred for the cause there in Selma, Alabama. So we chronicle a bit of his story in 'Selma' the film. It's a great salute to a great man."
On the message of the film:
"I know that the film is about the power of voice and the power of making sure that we are heard. And there's not one right way. This film explores one way, but maybe it will trigger a desire to be heard in people who have been muffled for far too long."