Vermont Gov. Won't Pursue Single Payer Health Care This Year
This article is more than 6 years old.
Gov. Peter Shumlin of Vermont announced on Wednesday that his state would not pursue single payer health care in this coming legislative session.
Shumlin blamed a sluggish economy for his decision. The taxes required for single payer would prove too burdensome for Vermont, a state that has downgraded its revenues twice this year.
The taxes required to implement single payer would include an 11.5 percent increase in payroll taxes and up to a 9.5 percent increase in income taxes for every Vermonter.
Shumlin added: "Making fundamental changes in our health care system — nearly 20 percent of our economy — is a huge undertaking, and one that must be done with care."
You can read Shumlin's prepared remarks here.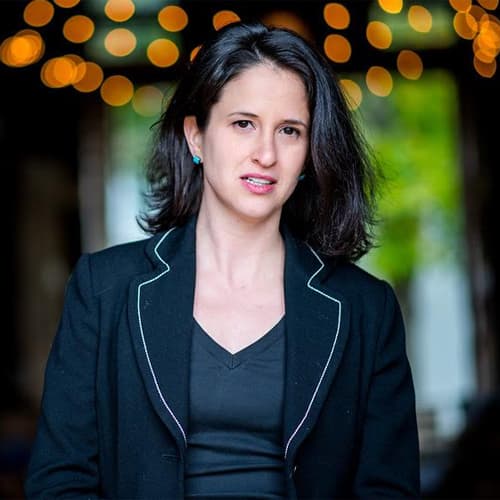 Jessica Alpert Managing Producer, Program Development
Jessica Alpert is the managing producer for program development at WBUR. In this position, she develops new podcasts and programs while also launching and nurturing WBUR's newest projects.