2014: CommonHealth Year Of The Brain, From Depression To Dyslexia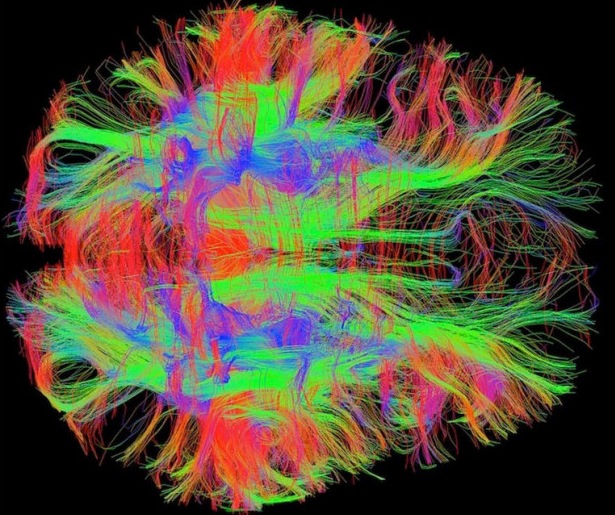 Happy almost 2015. Instead of doing our usual "Top 10 CommonHealth stories of the year" post, we've decided instead to look back at our tip-top, far-and-away #1 organ of the year for 2014.
Hint: It's well above the waist. The brain is, to quote Pink Floyd: "All that you touch/All that you see/All that you taste/All you feel./All that you love/All that you hate/All you distrust/All you save."
Etcetera. The brain is also the focus of some of the most fascinating research in modern-day science.
Our 2014 series, "Brain Matters: Reporting from the Front Lines of Neuroscience," tried to capture a partial snapshot of this pivotal moment in brain science, a time of new tools and insights so promising that scientists themselves are saying this is the most exciting time ever to work on the brain.
The series included the set of gorgeous images below, compiled by former intern Suzanne E. Jacobs, and a collection of short video interviews with young neuroscientists, produced by WBUR's Jesse Costa: 11 Young Neuroscientists Share Their Cutting Edge Research.
The individual "Brain Matters" pieces, in reverse chronological order:
Wishing you a wonderful new year. Special thanks to WBUR's Iris Adler, who supervised the "Brain Matters" series. And now, for your visual pleasure, the wondrous view inside your head: