Photos: Residents And Workers Dig Out, Clean Up After Blizzard
Eastern Massachusetts residents are digging out and cleaning up after a blizzard dumped more than 2 feet of snow on a wide swath of the region. Meanwhile, coastal residents discovered the ocean's icy waters breached sea walls, leaving many homes damaged.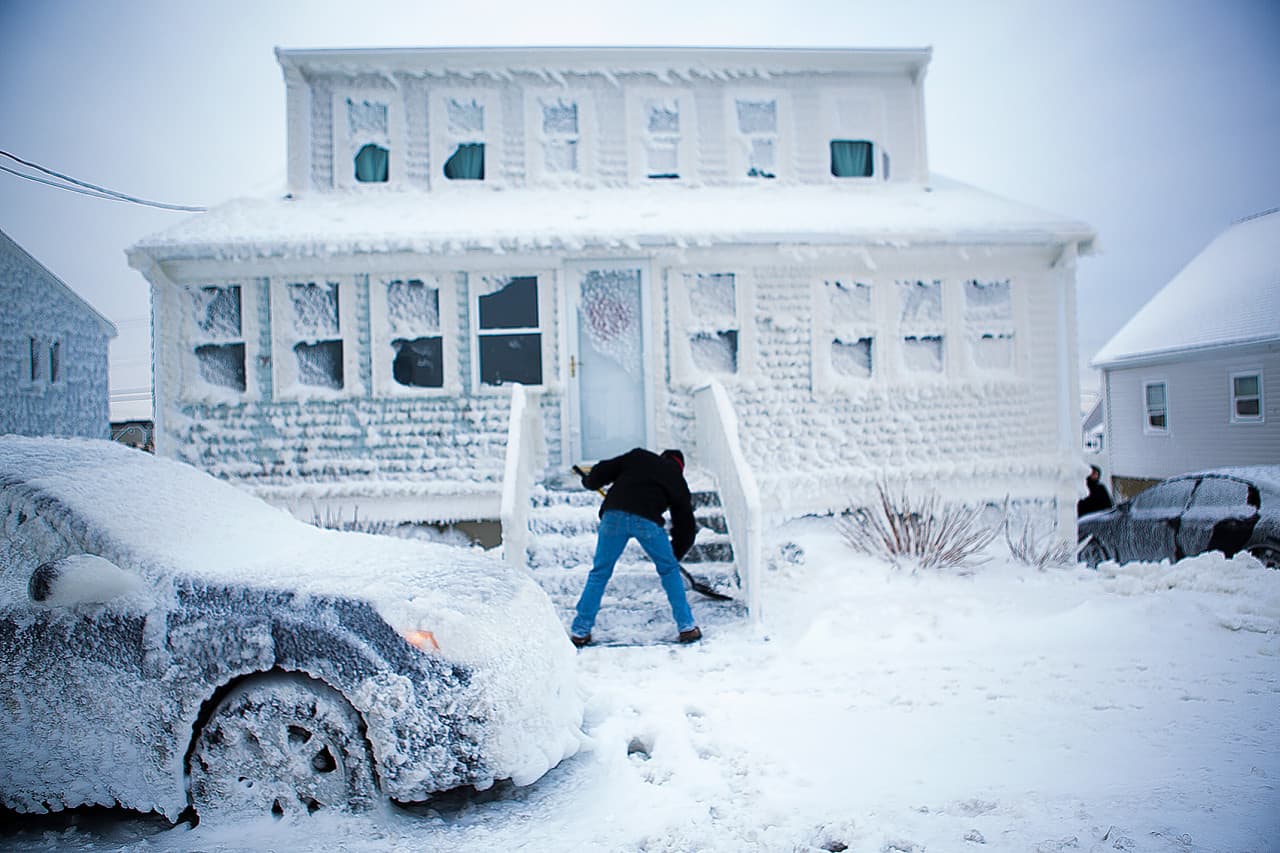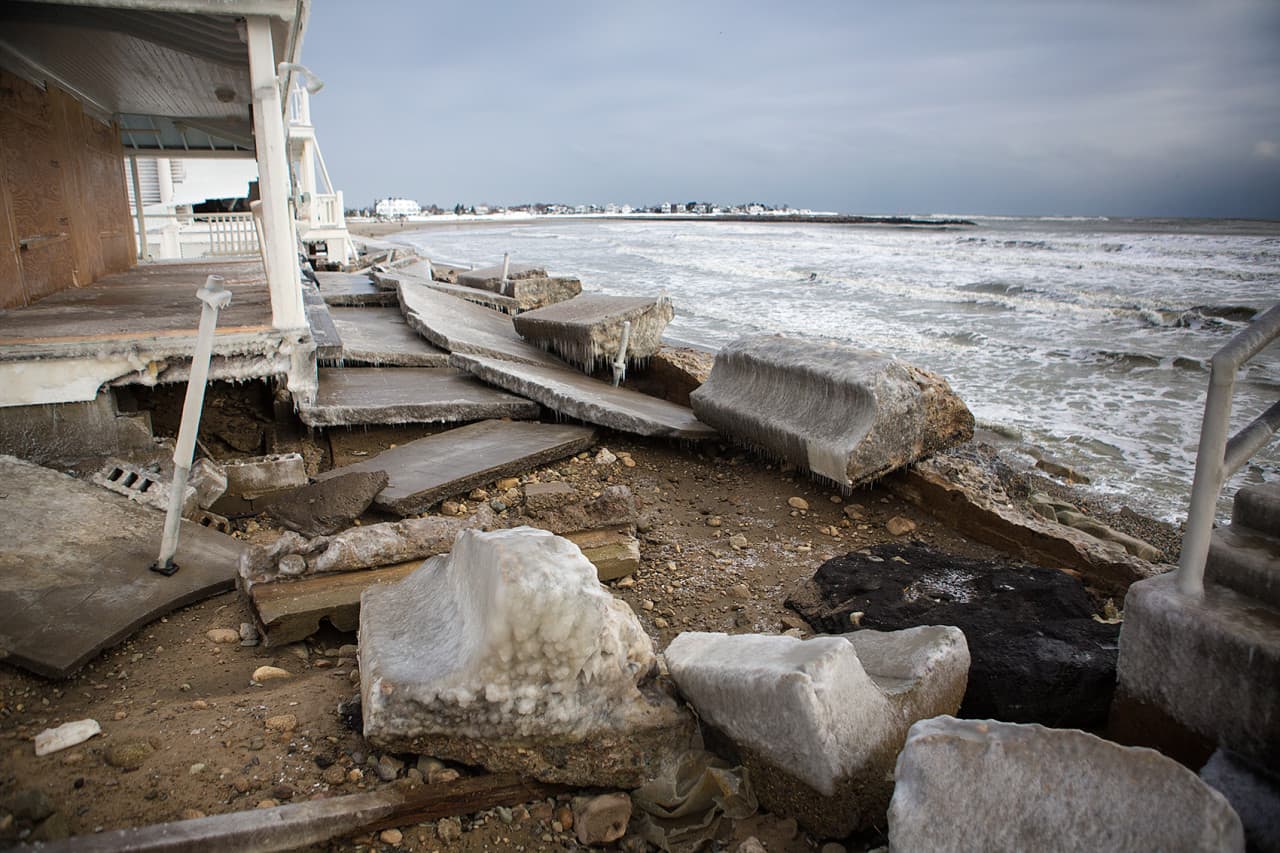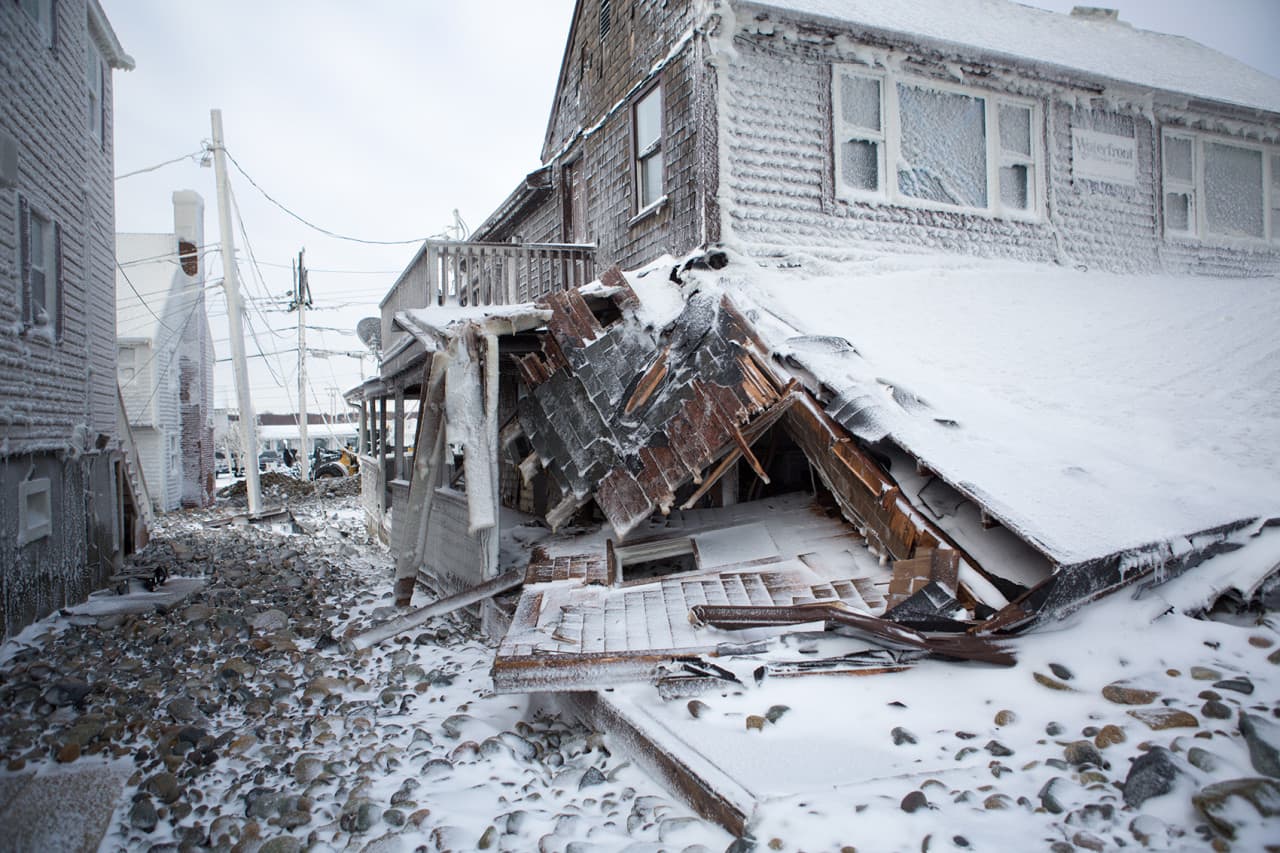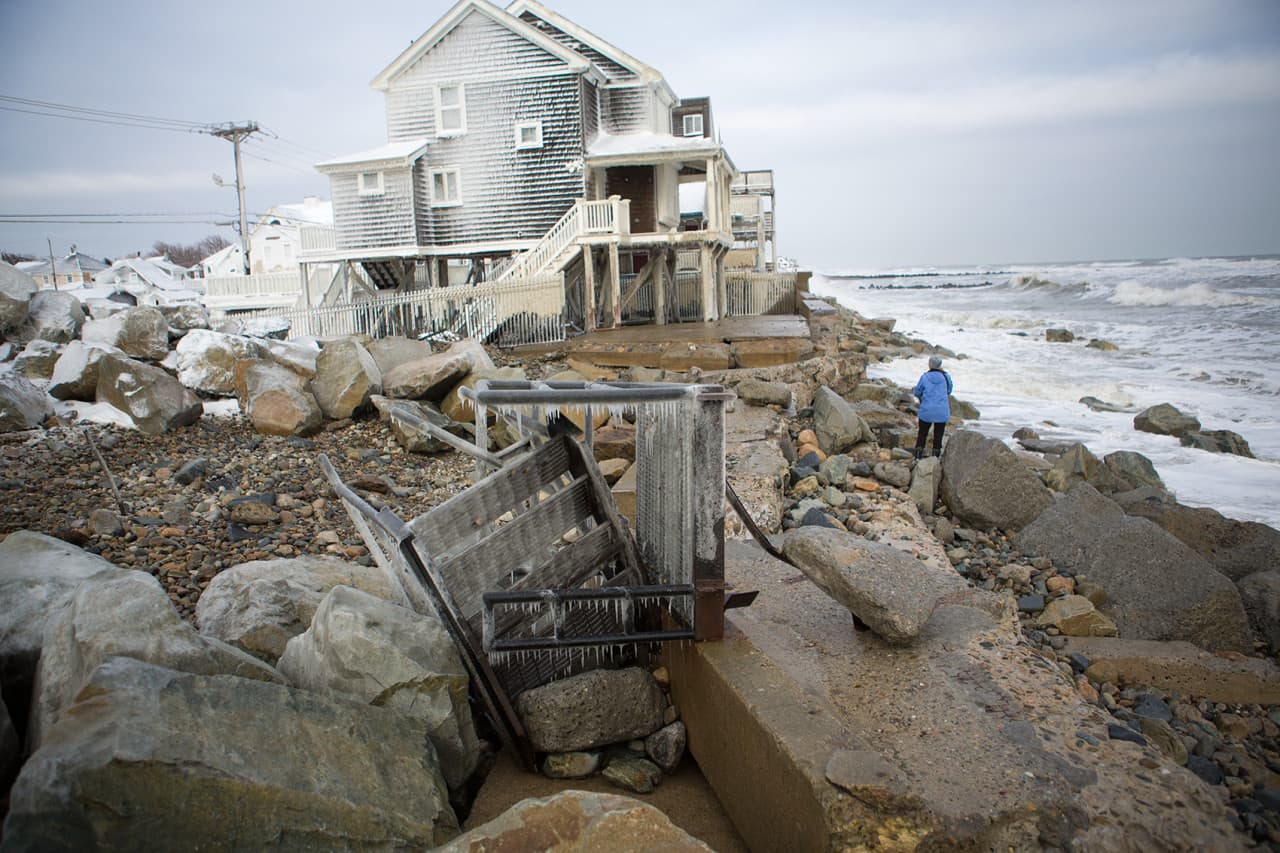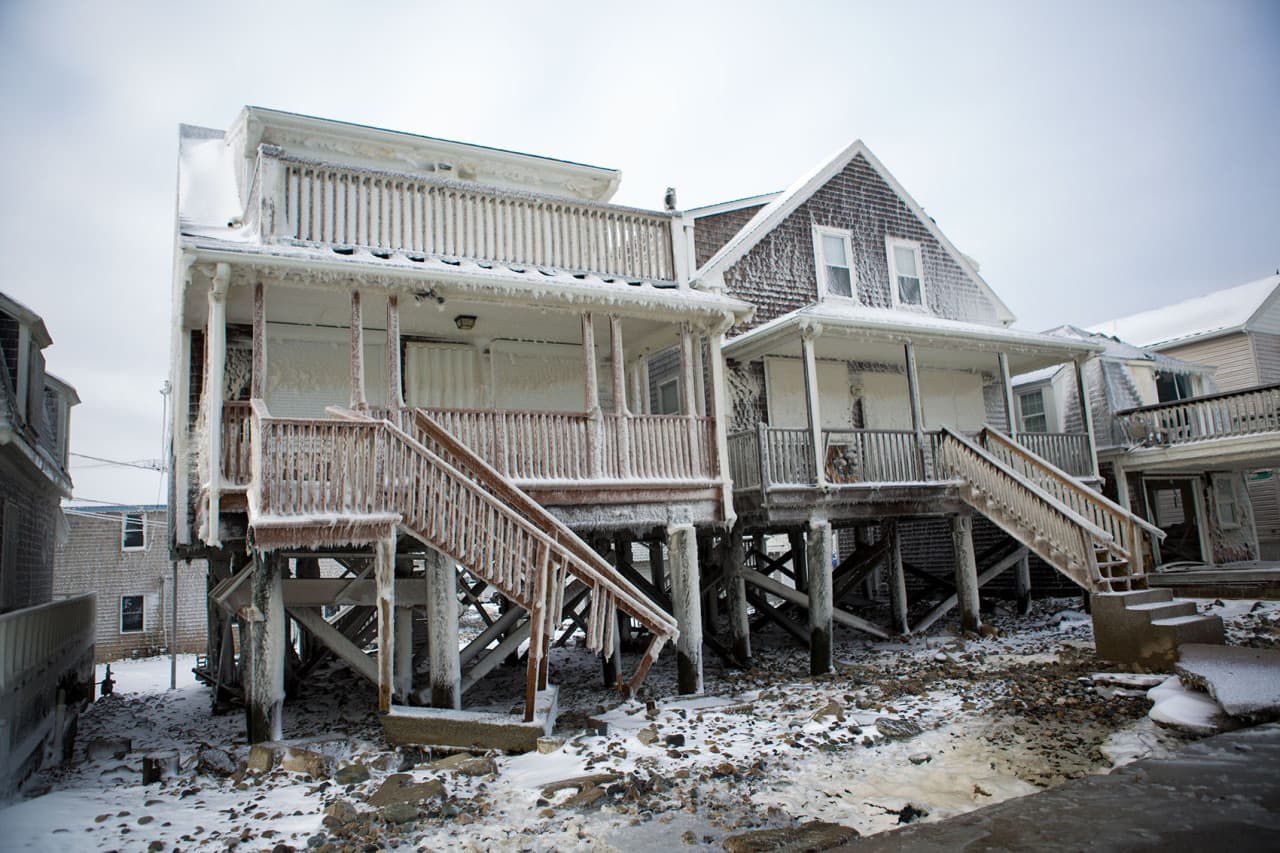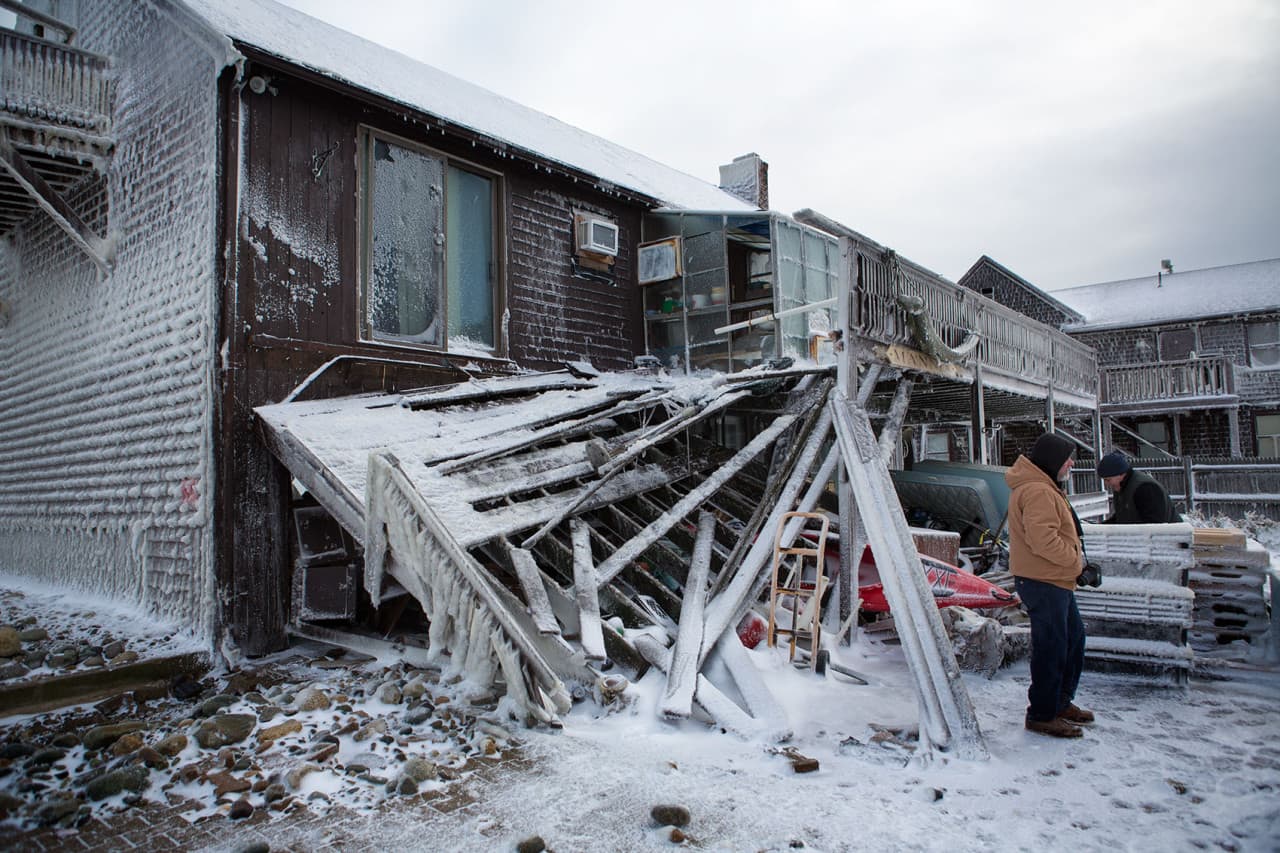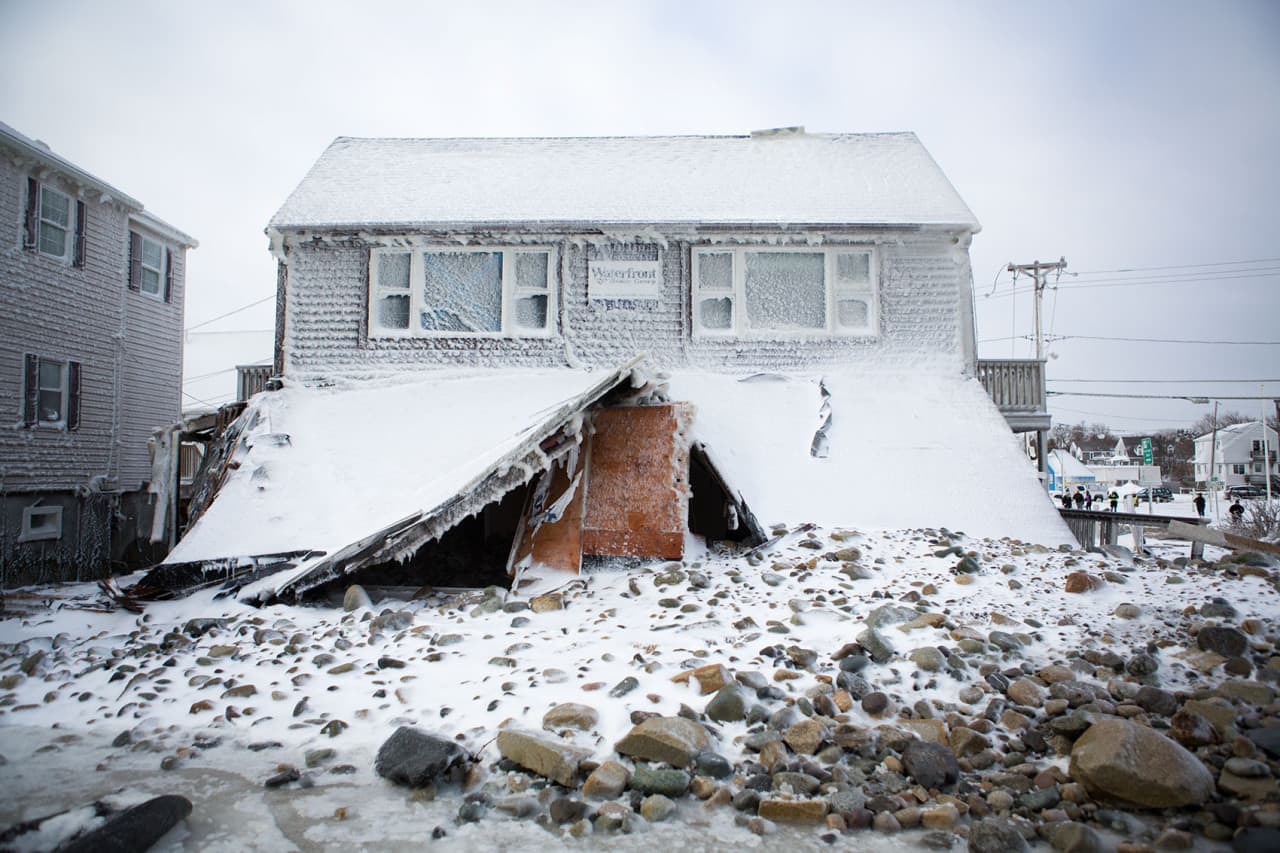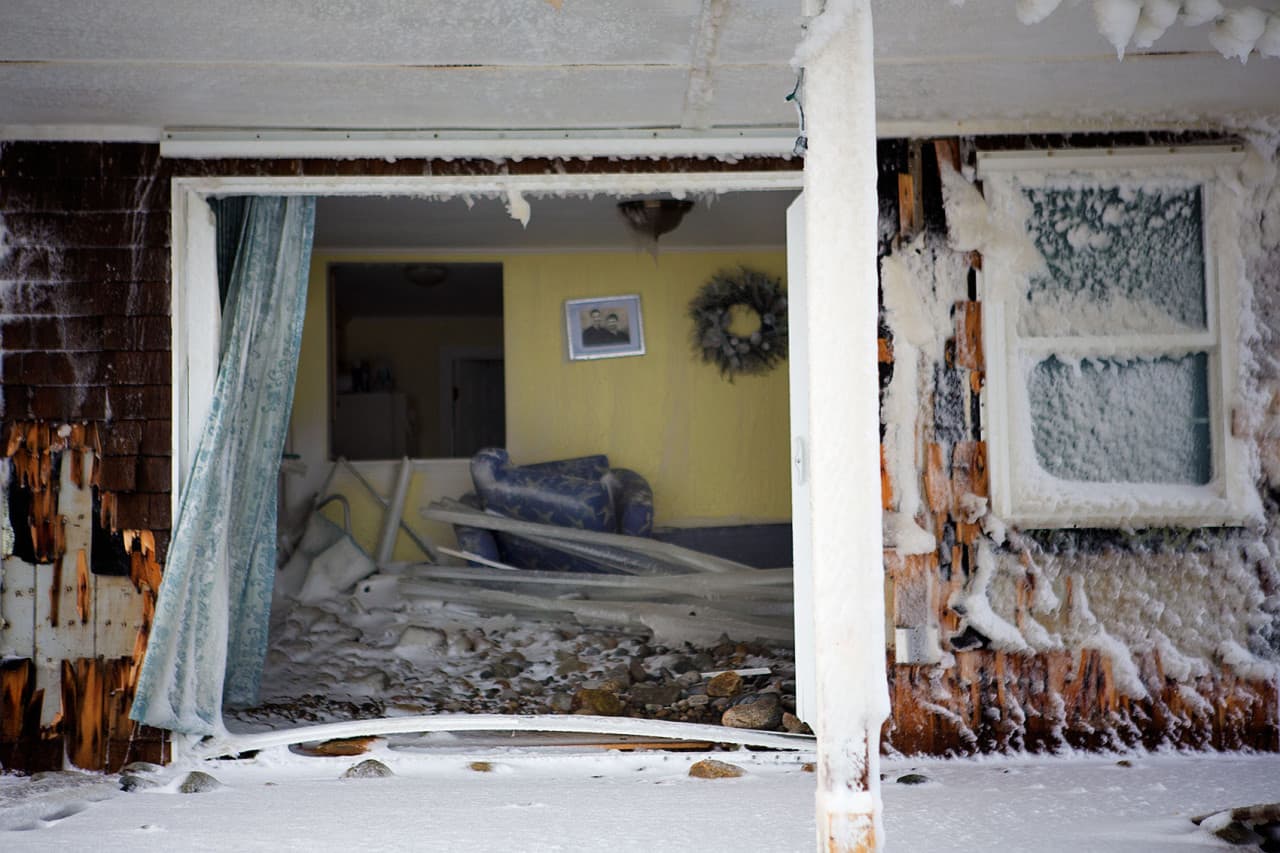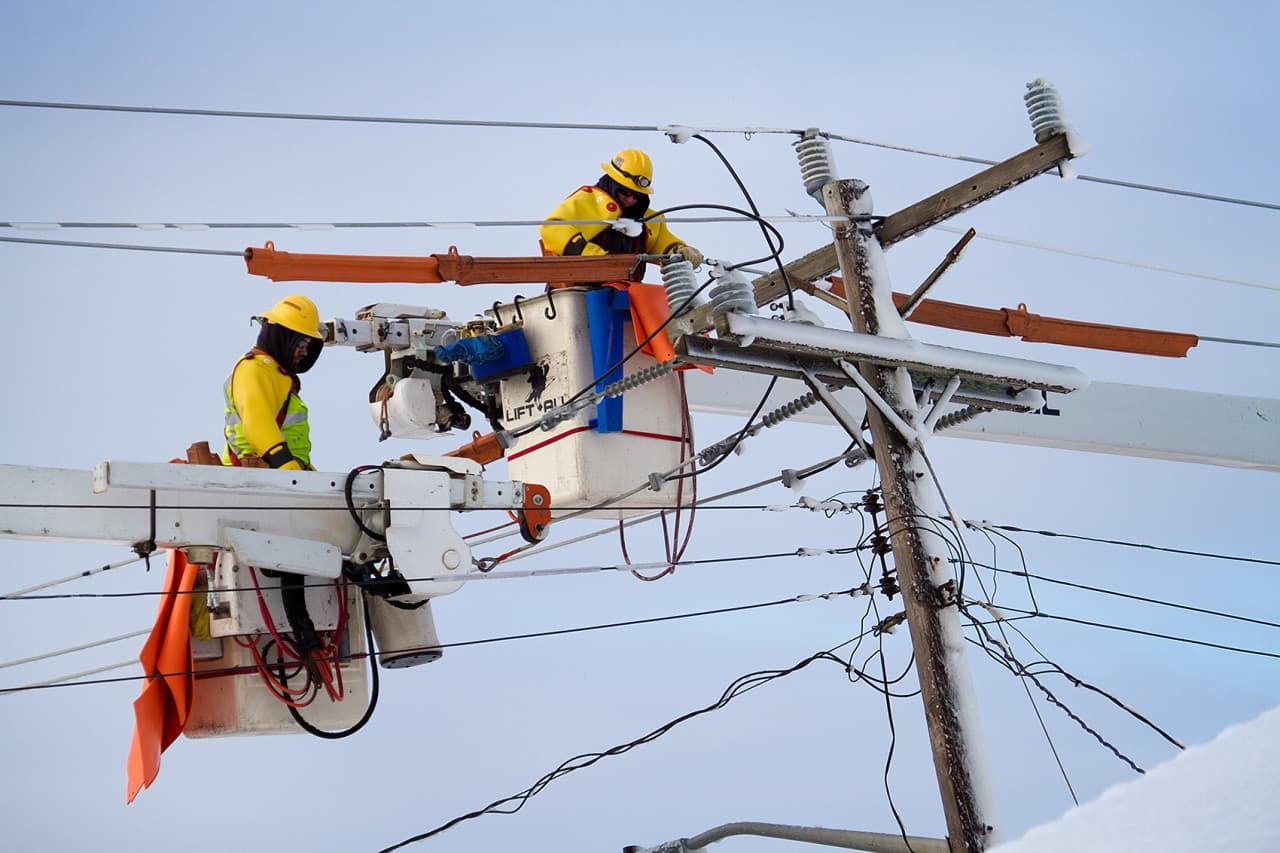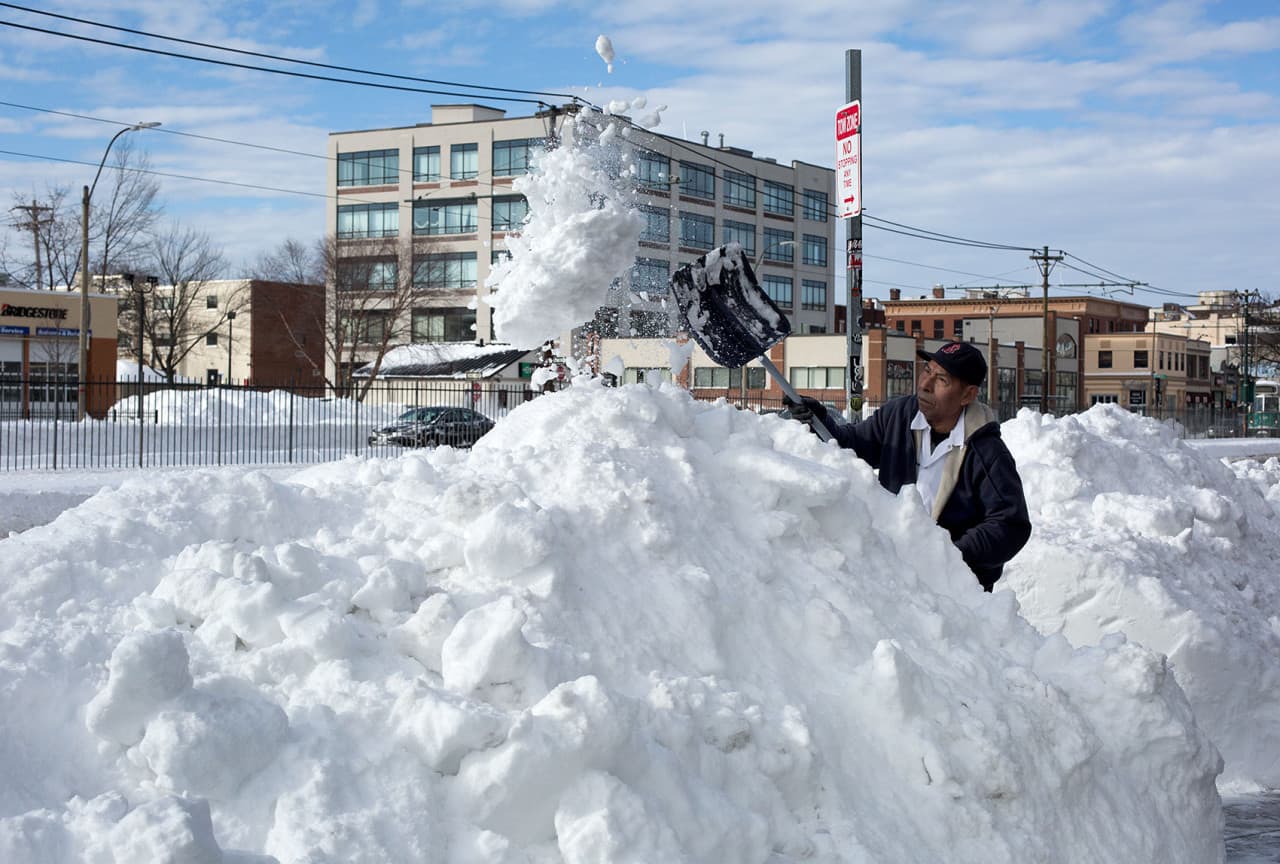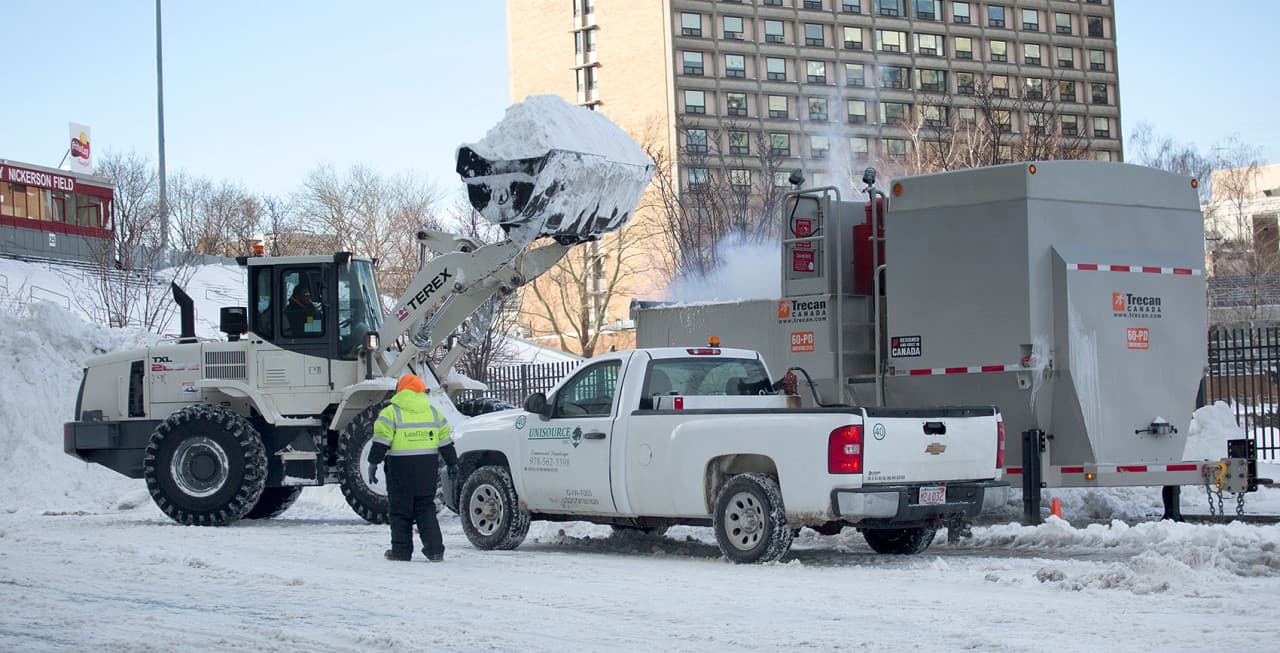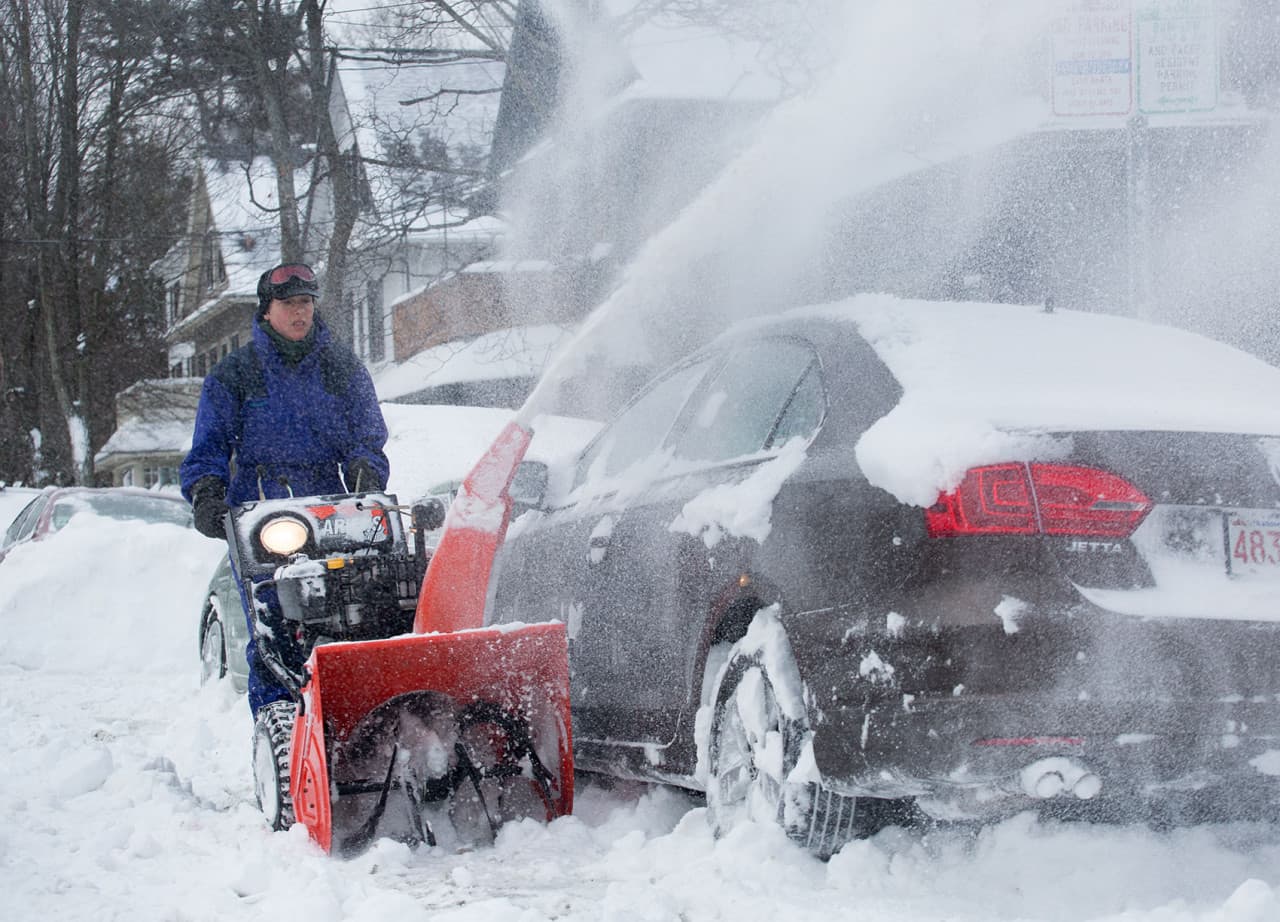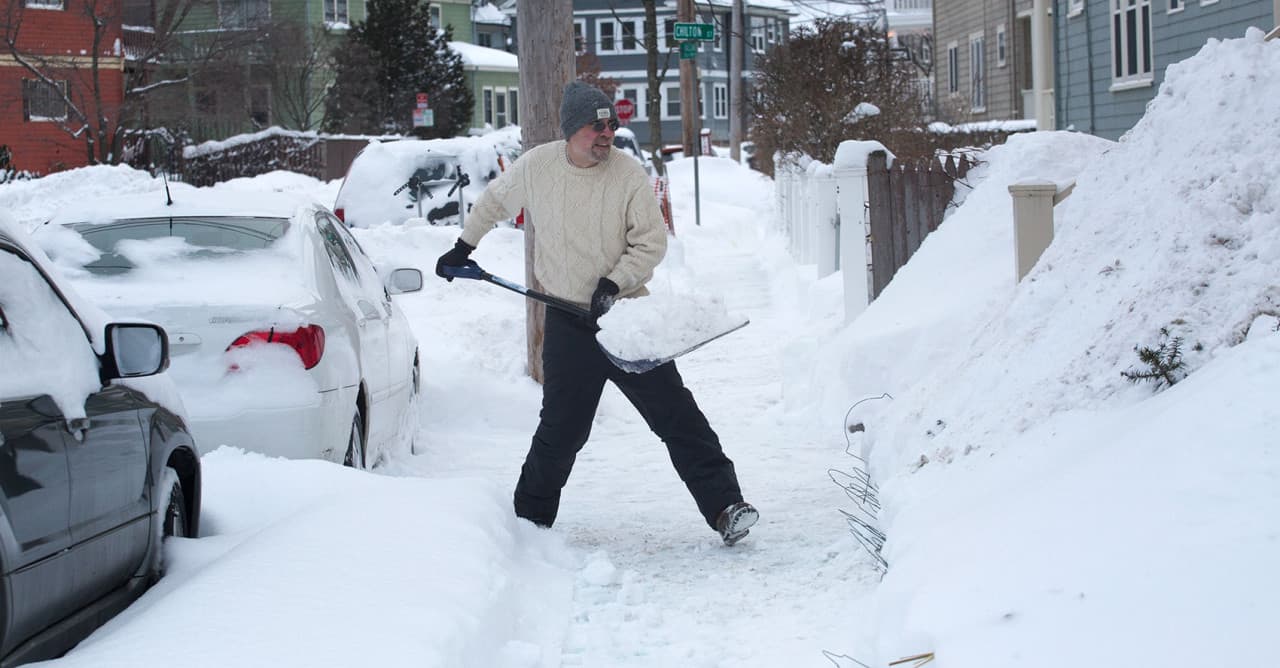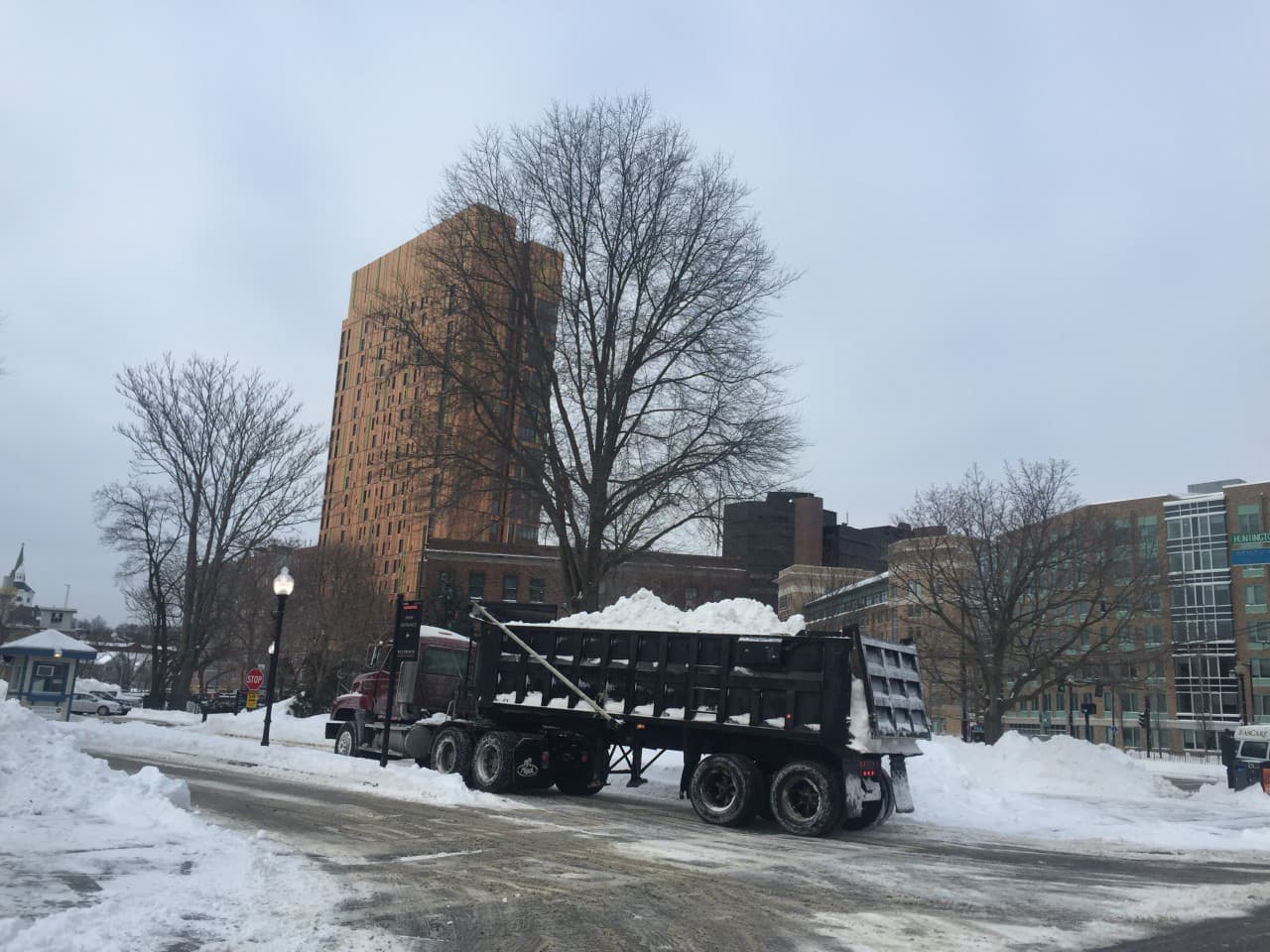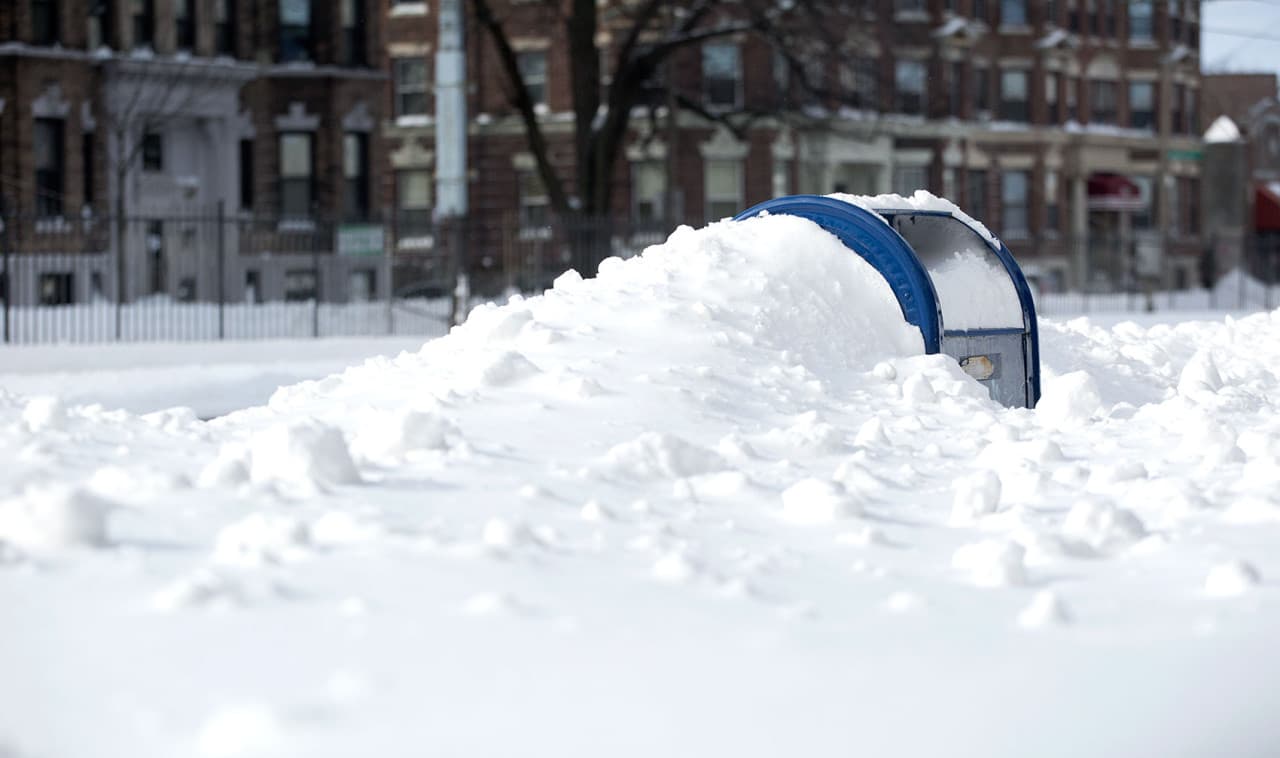 This article was originally published on January 28, 2015.