Boston Road Restrictions, Increased Patrols Planned For Super Bowl Sunday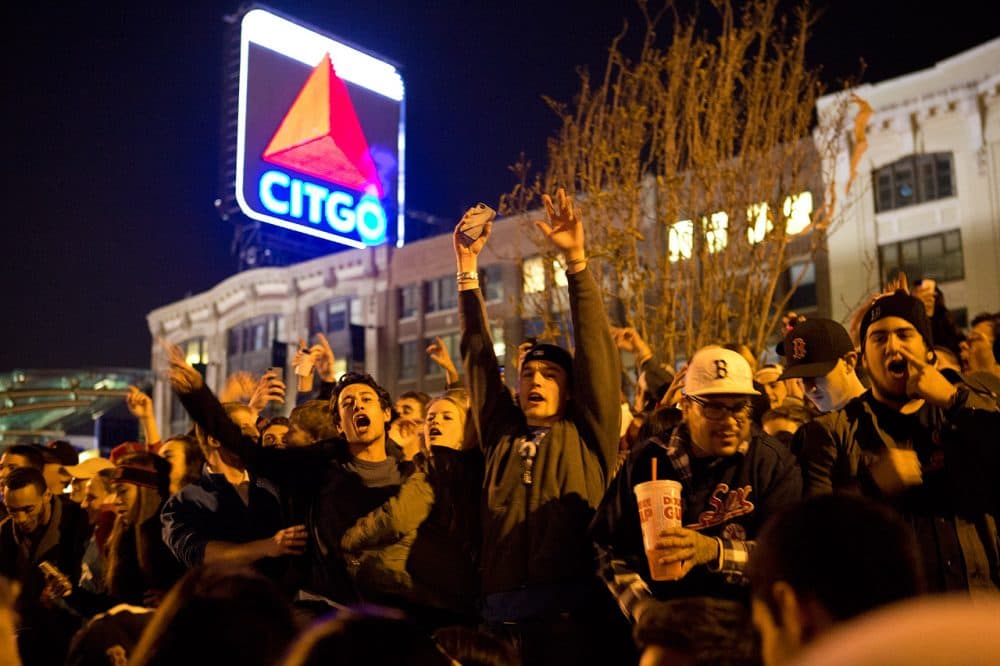 This article is more than 6 years old.
On Super Bowl Sunday, several of Boston's streets will be restricted as police plan stepped-up patrols for possible Patriots-related celebrations.
In a message posted on the police department's blog, Commissioner William Evans said there will be temporary parking and access restrictions in several locations in the city due to the Super Bowl and the recent snowstorm.
And in the message, directed at Boston area college students, Evans calls on students to celebrate in a "responsible and safe manner" if the Patriots win the Super Bowl.
The message in part read:
The BPD will have extra patrols monitoring license premise locations as well as those neighborhoods where we typically see an increase in activity. Should you behave in a way that warrants the intervention of police because of misconduct your name will be turned over to your respective Dean of Students for appropriate discipline.
"We're just making sure that college students understand — a lot of them are visitors and may not be familiar with our protocols for celebratory events," Boston police spokeswoman Neva Coakley said.
The restricted areas are located mainly where college students congregate. The traffic restrictions will cover many streets in and around:
- Kenmore Square
- Brighton
- Northeastern
- Faneuil Hall
- North Station
The statement asked people to pay close attention to signage.
"They will see barriers that we set up and plenty of officers in the area to direct individuals," officer Coakley said.
Some areas will also be restricted at certain times on Sunday beginning at approximately 6 p.m. Kenmore Square will be shut down after the third quarter of the Super Bowl. In an afternoon press conference with Mayor Marty Walsh, Evans said Kenmore Square would be open for business before then, but access to the area would be cut off.
"It's our way of making sure the college kids don't mix with the bar crowd," Evans said.
In the press conference, Walsh emphasized safety and said flipping and lighting cars on fire is not how the city should respond to the game.
"Sports is about taking pride in our city and our region, so let's display that in our celebrations," Walsh said.
Past celebrations after championship victories by the Red Sox, Celtics and Patriots have led to vandalism and even resulted in some deaths.
The Boston Police Department will be monitoring the whole city and plan to "have as many officers as necessary" out on the streets in the interest of public safety, Coakley said.
Massachusetts State Police will also be on patrol to assist Boston police with crowd and traffic control, particularly around Boylston Street. In a statement, state police said they will provide tactical units, K-9 units and motorcycle units. State troopers will also be deployed to UMass Amherst and UMass Dartmouth to assist as needed.
Evans said they will reopen Kenmore Square as soon as possible after the game.
"If everything goes well it will be a half hour to an hour closure," Evans said, noting that in past years crowds dispersed quickly after a loss. "I'm hoping we're out there a lot longer this year because we want a celebration."
Mayor Walsh echoed the same sentiment about a Patriots victory and closed out the press conference by saying, "Go Pats!"
When asked if he had any bets riding on the game, Walsh said he's not making any bets since he lost his last two sports bets.
"I don't want to jinx it," Walsh said.
This article was originally published on January 30, 2015.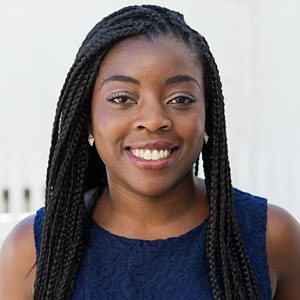 Zeninjor Enwemeka Reporter
Zeninjor Enwemeka is a reporter who covers business, tech and culture as part of WBUR's Bostonomix team, which focuses on the innovation economy.