Finally, The Oscars Get Political: 2015 Academy Picks
The 87th Academy Awards are upon us, replete with a new host (the affable Neil Patrick Harris who so vividly got his throat slashed in "Gone Girl") and a wave of controversy that's been missing since the days of Hanoi Jane. I jest some, but it truly has been some time since there's been a splitting of political hairs, leading up to, or on, Tinseltown's big night. The rubs du jour revolve around the factuality of history as represented on film, the politics of the Academy when it comes to recognizing diversity and the disparate interpretations of a war movie that drew diametrical political factions for different reasons. The two films at the crosshairs, "American Sniper" and "Selma," are both nominees in this year's Best Picture category.
"Sniper," based on the popular biography of Navy SEAL marksman Chris Kyle (killed tragically as the project took shape) has registered as a patriotic anthem (Kyle notched the most confirmed kills of any rifleman in U.S. military history) to those in support of the current U.S. war efforts. Others have taken it as jingoistic twaddle directed by the man (Clint Eastwood) who ridiculed that now notorious "empty chair" at the 2012 GOP national convention. Those less polarized found "Sniper" hit home as a poignant document of how war destroys the lives of the men we send—something akin to Academy Award winners "Coming Home" (1978) and "Hurt Locker" (2009). Though "Sniper's" not as sharp, visceral or politically cutting as its predecessors, its lineage, dominance at the box office and appeal to many on different levels, will certainly score the film a share of gold come Sunday.
The other movie in the equation, "Selma," has the opposite problem of "Sniper." Eastwood's picture, impressively staged, well edited and shot with great artistry, lacks depth, something "Selma" brims with, but the passionate portrait of Martin Luther King's legacy-defining march from the titled city to Montgomery, and the events leading up to it, is hobbled by a junior production. I'm not here to fault the director Ava DuVernay. Her ardor and effort is effusive, but some tightening of scenes and more artistic attention to the integration of song and score could have made "Selma" a bona fide contender.
At the fore however, remains the hotly contested matter of history and President Johnson's involvement. The film initially paints him as a passive obstructionist focused more on legacy building than civil rights (the guy had Vietnam to contend with too), but in the end, his famous televised speech in support of MLK's mission (voting rights) remains congruent with LBJ's broadly held, supportive civil rights record (while in the White House). It's in that grayer in-between that has many crying foul—that historical liberties were taken by the filmmakers to heighten the air of conflict and to drive home their agenda. And it is true, that the portrayed LBJ (Tom Wilkinson) does do something of a political pirouette and never quite rises to anything more than a plot-feeding caricature.
That said, David Oyelowo soulfully brings King to life as a conflicted man at the crossroads both at home and in his mission. It's also the other sticking point to the film, as Oyelowo, in several statements, has called out Hollywood and the Academy for lacking in diversity. This is nothing new and wouldn't be a news item had Oyelowo received a Best Actor nod. He didn't, and not for lack of effort or skill, but because "Selma" is no "12 Years a Slave." Yes, it's poignant, moving and timely, perhaps even equally so, but it lacks the top-down craftsmanship that last year's winner was so wholly endowed with. An ambitious agenda and sentiment alone do not make a great film, they can only lay the seeds of greatness.
So come Sunday who will win? Below is the breakdown for the big ticket items and the nominations for each category.
Best Picture: Given the expansion of field to more than five films, five years ago, it's curious not to see "Foxcatcher" or even Paul Thomas Anderson's "Inherent Vice" in the mix. If the serious side of Hollywood calls it, it will be "Birdman" or "Boyhood." If the sentimental side wins out, it will be "The Theory of Everything" or "American Sniper."
"American Sniper"
"Birdman: or (The Unexpected Virtue of Ignorance)"
"Boyhood"
"The Grand Budapest Hotel"
"The Imitation Game"
"Selma"
"The Theory of Everything
"Whiplash"
Director: Given that "American Sniper's" biggest asset is its craftsmanship, it's surprising not to see Clint Eastwood here. Richard Linklater should win for "Boyhood," a film and a concept that took coming together every year for 12 years to achieve. Alejandro G. Iñárriu for "Birdman" would be equally as deserving, but that 12 year thing is going to weigh on voters' minds.
"Birdman: or (The Unexpected Virtue of Ignorance)" Alejandro G. Iñárritu
"Boyhood" Richard Linklater
"Foxcatcher" Bennett Miller
"The Grand Budapest Hotel" Wes Anderson
"The Imitation Game" Morten Tyldum
Actor: Michael Keaton deserves and should capture the little bald guy for his portrayal of an aging action hero wanting to be taken seriously as a thespian. Bradley Cooper for "American Sniper" and Eddie Redmayne as the young, in-love Stephen Hawking in "The Theory of Everything" are sentimental dark horses.
Steve Carell in "Foxcatcher"
Bradley Cooper in "American Sniper"
Benedict Cumberbatch in "The Imitation Game"
Michael Keaton in "Birdman: or (The Unexpected Virtue of Ignorance)"
Eddie Redmayne in "The Theory of Everything"
Actress: Rosamund Pike is the left field selection for her gonzo sociopath in "Gone Girl" and Reese Witherspoon's nuanced performance in "Wild" will be overlooked. The odds on favorite is Julianne Moore for her portrayal of a woman beset by Alzheimer's in "Still Alice." Marion Cotillard in "Two Days, One Night" gives the field's most robust performance that few (or enough) in the Academy probably witnessed.
Marion Cotillard in "Two Days, One Night"
Felicity Jones in "The Theory of Everything"
Julianne Moore in "Still Alice"
Rosamund Pike in "Gone Girl"
Reese Witherspoon in "Wild"
Best Supporting Actor: J.K. Simmons as a jazz ensemble leader in "Whiplash" channels the same tough-love control-freak as Louis Gossett Jr. did in "An Officer and a Gentleman" (1982). Gossett won an Oscar for his Bobby Knight-esque performance and so should Simmons, whose closest competition is Mark Ruffalo's subtle performance in "Foxcatcher."
Robert Duvall in "The Judge"
Ethan Hawke in "Boyhood"
Edward Norton in "Birdman: or (The Unexpected Virtue of Ignorance)"
Mark Ruffalo in "Foxcatcher"
J.K. Simmons in "Whiplash"
Best Supporting Actress: A great field of well-deserved nods, but Meryl Streep ("Into the Woods") is a longtime Academy favorite.
Patricia Arquette in "Boyhood"
Laura Dern in "Wild"
Keira Knightley in "The Imitation Game"
Emma Stone in "Birdman: or (The Unexpected Virtue of Ignorance)"
Meryl Streep in "Into the Woods"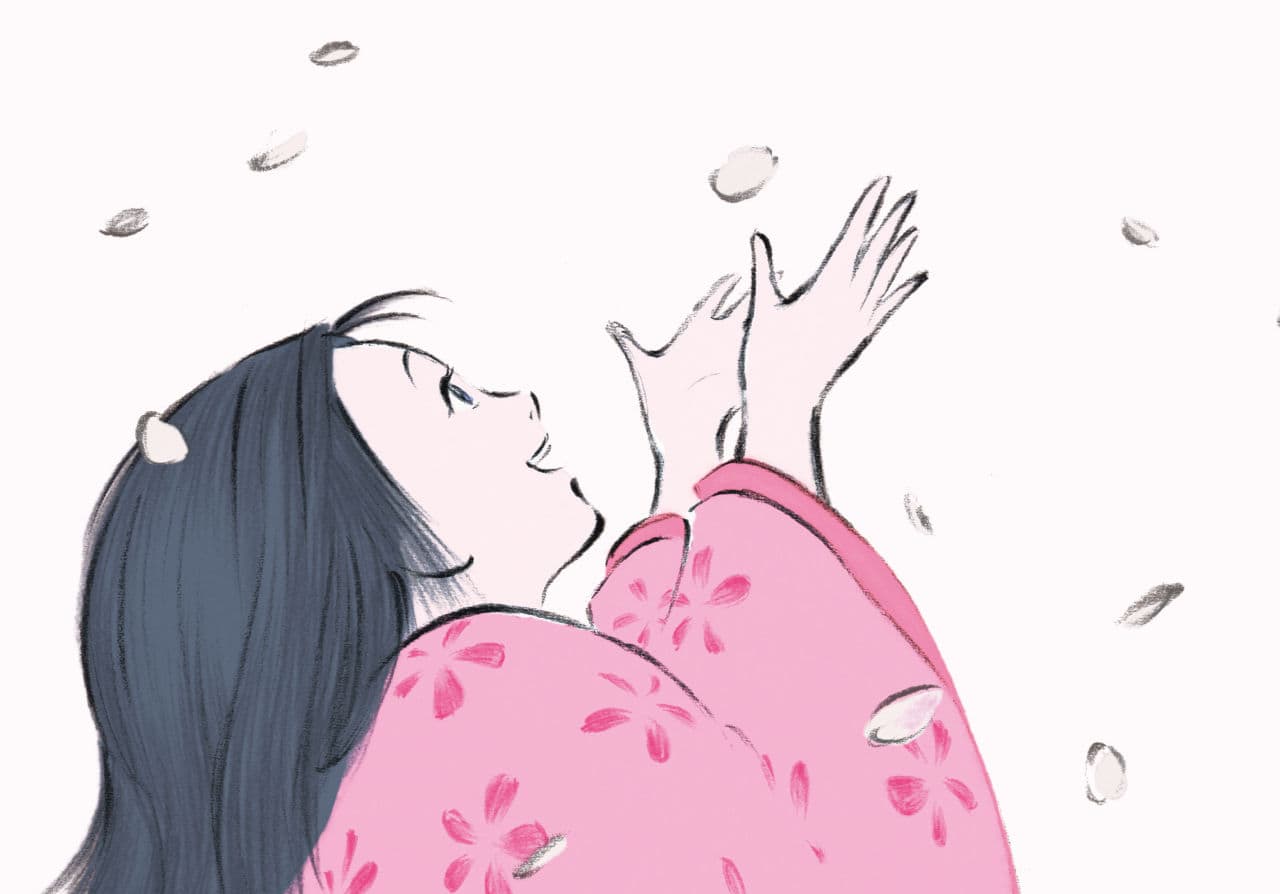 Animated Feature: Amazing "The Lego Movie" didn't make it, shocking that "The Tale of the Princess Kaguya" did. It's the best film in the category (see the Japanese version and not the dubbed U.S. one), but safe to say "Big Hero 6" or "How to Train Your Dragon 2" will take it.
"Big Hero 6"
"The Boxtrolls"
"How to Train Your Dragon 2"
"Song of the Sea"
"The Tale of the Princess Kaguya"
Cinematography: Either "Birdman" (Emmanuel Lubezki won for "Gravity" last year) or "The Grand Budapest Hotel." Both are exceptionally shot and framed, as are "Ida" and "Mr. Turner." Pretty much only winners here.
"Birdman: or (The Unexpected Virtue of Ignorance)," Emmanuel Lubezki
"The Grand Budapest Hotel," Robert Yeoman
"Ida," Lukasz Zal and Ryszard Lenczewski
"Mr. Turner," Dick Pope
"Unbroken," Roger Deakins
Documentary: Hands down "CitizenFour." The ordeal of whistleblower Edward Snowden as chronicled by Laura Poitras, is riveting, shot almost entirely in Snowden's Hong Kong hotel room as the NSA scandal breaks. If you didn't think Big Brother existed, you will after seeing this.
"CitizenFour"
"Finding Vivian Maier"
"Last Days in Vietnam"
"The Salt of the Earth"
"Virunga"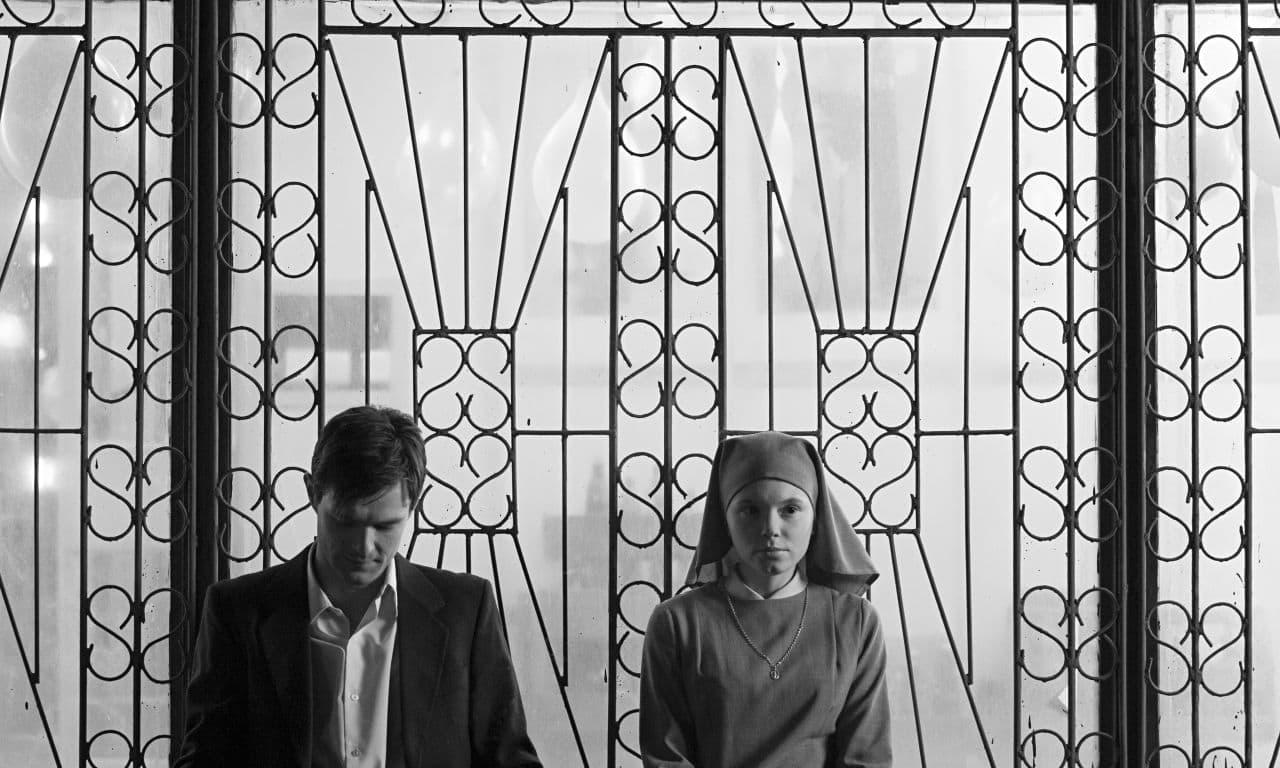 Foreign Language Film: It's disappointing that "Two Days, One Night," the Belgium film staring Best Actress nominee Marion Cotillard, did not make the category's five film cut. "Leviathan," the Russian entry about a Job-like man standing against a corrupt magistrate in a remote village on the Finnish coast, is the most thoroughly affecting and gripping of the lot, but "Ida," the handsomely shot black and white Polish film revolving around family secrets tying back to Nazi Germany, is the clear frontrunner. "Timbuktu" won't win, but it's a haunting, must-see look inside another culture with a "Paths of Glory" situation at its heart, and the Argentinian selection, "Wild Tales," a quirky series of Tarantino-esque vignettes, has gained much admiration and buzz, but lacks the category's historical solemnity to seize the top prize.
"Ida" Poland
"Leviathan" Russia
"Tangerines" Estonia
"Timbuktu" Mauritania
"Wild Tales" Argentina
Here's the full list of Oscar nominees.
Tom Meek is a writer living in Cambridge. His reviews, essays, short stories and articles have appeared in The Boston Phoenix, Paste Magazine, The Rumpus, Thieves Jargon, Charleston City Paper and SLAB literary journal. Tom is also a member of the Boston Society of Film Critics and rides his bike everywhere. You can follow Tom on Twitter @TBMeek3 and read more at TBMeek3.wordpress.com.