Photos: Bostonians Battle Winter Woes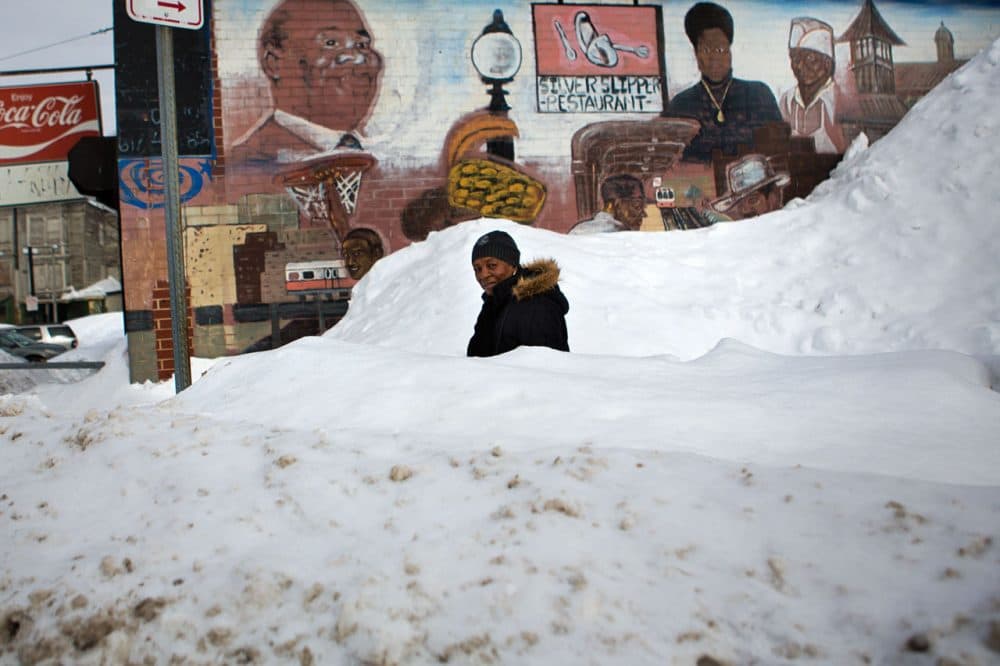 This article is more than 6 years old.
This week, WBUR reporter Zeninjor Enwemeka and WBUR photographer Jesse Costa took a look at how Bostonians across the city are coping with the historic winter weather. Below are some pictures from their trips to Andrew Square, Dudley Square and Maverick Square.
Read the series: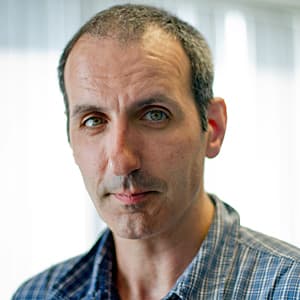 Jesse Costa Photographer, Multimedia Producer
Jesse Costa is the multimedia producer for WBUR.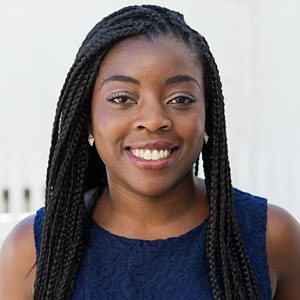 Zeninjor Enwemeka Senior Business Reporter
Zeninjor Enwemeka is a senior business reporter who covers business, tech and culture as part of WBUR's Bostonomix team, which focuses on the innovation economy.