Boston's Gardner Museum Is Offering Free Admission Thursday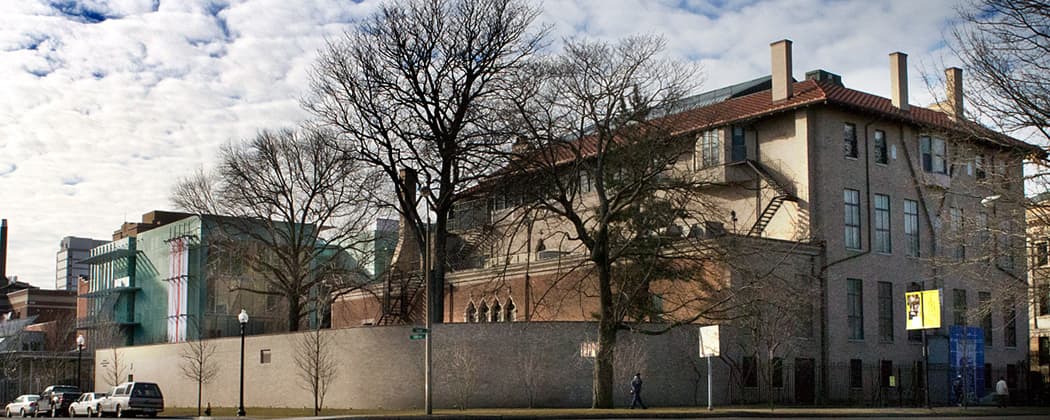 This article is more than 6 years old.
In an effort to lift Boston's snow-weary spirits, the Isabella Stewart Gardner Museum is offering free admission today (Thursday).
Like a lot of us, Gardner museum director Anne Hawley says she and her staff are feeling beaten down by the relentless winter weather.
"Everybody has just been feeling so overwhelmed with the snow and the piles of it and the struggling with it and we thought, 'Oh my god, if we're feeling this way, everybody's feeling this way.' This is to Boston, for enduring what we've endured," she said.
Tours of the museum and lush garden are free — along with hot cider — from 11 a.m. until 9 p.m.
If you're driving, finding parking will be another matter, however.