DYS Facility In Boston Closed Over Allegations Staff Mistreated Youth
02:51
Play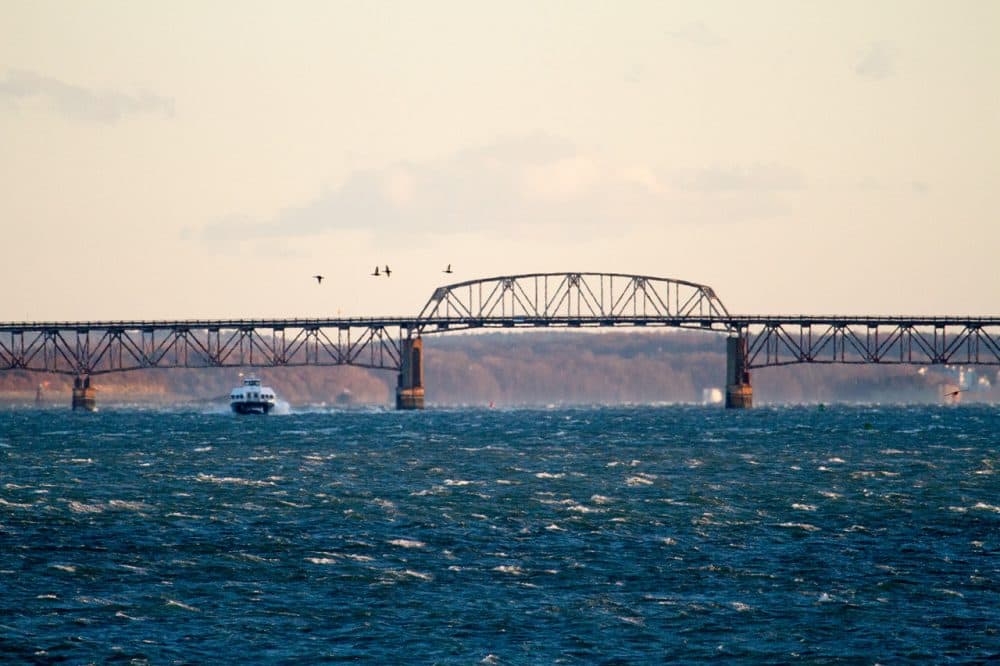 This article is more than 6 years old.
Weeks before the bridge to Boston's Long Island was closed in October — forcing the shutdown of social service programs there — another program on the island stopped operating for different reasons.
WBUR has learned a state program for youth committed to the Department of Youth Services (DYS) closed in August, amid allegations workers mistreated the young clients.
The program, known as Casa Isla, housed 14- to 19-year-old males committed to DYS by the juvenile courts.
An outside vendor, Jamaica Plain-based Volunteers of America, Massachusetts, ran Casa Isla. It confirmed the program was shut down and its contract with the state was terminated.
"There were some accusations made by former residents about some staff misconduct. We don't know specifically the nature of the allegations," said Stephanie Paauwe, the director of development and communications at Volunteers of America, Massachusetts. She said several boys who had left Casa Isla made the allegations.
"The allegations were made, the employees were suspended. A few weeks later, the residents were relocated and then the program was closed," Pauwee explained.
State authorities are not commenting on the accusations, but officials with knowledge of the investigation confirmed they involve staff members allegedly singling out boys and hitting their bare buttocks with a rubber object.
Pauwee said the accused — three Volunteers of America, Massachusetts workers and two DYS employees who also worked part-time at Casa Isla — deny the accusations.
She also said video surveillance cameras were recording 24 hours a day, seven days a week at the facility; and after the agency reviewed weeks' worth of video, it found no evidence to substantiate the allegations. Pauwee added that the video has been handed over to authorities.
"The care and safety of residents at the program has always been our top priority," Pauwee said. "That's why the program is there. That's why it's set up. It's set up to really rehabilitate kids who have gotten in trouble in the past and help them reintegrate once they leave the Casa Isla program. And to have ... allegations of staff misconduct, it is against our mission and everything we stand for."
Pauwee said Casa Isla opened in 1991 and served about 100 youth per year. Both the Executive Office of Health and Human Services, which runs DYS, and the Suffolk County district attorney, declined to comment.
This segment aired on April 1, 2015.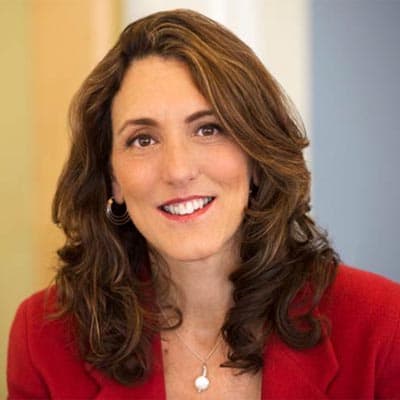 Deborah Becker Host/Reporter
Deborah Becker is a senior correspondent and host at WBUR. Her reporting focuses on mental health, criminal justice and education.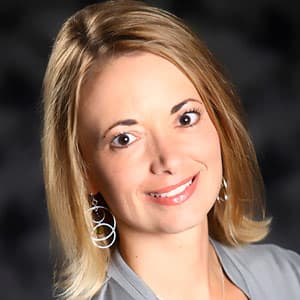 Lynn Jolicoeur Producer/Reporter
Lynn Jolicoeur is the field producer for WBUR's All Things Considered. She also reports for the station's various local news broadcasts.