Retired Mass. High Court Justice Talks On Same-Sex Marriage Cases Before SCOTUS
06:19
Play
This article is more than 6 years old.
The U.S. Supreme Court will hear oral arguments Tuesday morning in four cases that could decide whether same-sex marriage becomes legal throughout the nation.
One person who will be watching the court carefully is retired Massachusetts Supreme Judicial Court Chief Justice Margaret Marshall, who wrote the landmark decision 11 years ago that refusing to allow two people of the same sex to marry here violates their protections under the Massachusetts Constitution.
Justice Marshall joins Morning Edition from Washington to discuss the cases before the court.
To hear the full interview, click on the audio player above.
This segment aired on April 28, 2015.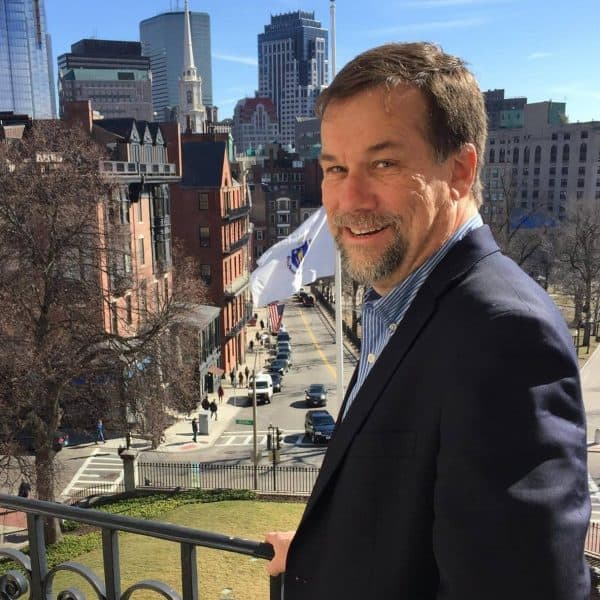 Steve Brown Senior Reporter/Anchor
Steve Brown is a veteran broadcast journalist who serves as WBUR's senior State House reporter.