Back In Vietnam After 40 Years: 'We're Still Trying To Move On; They Already Have'
07:53
Play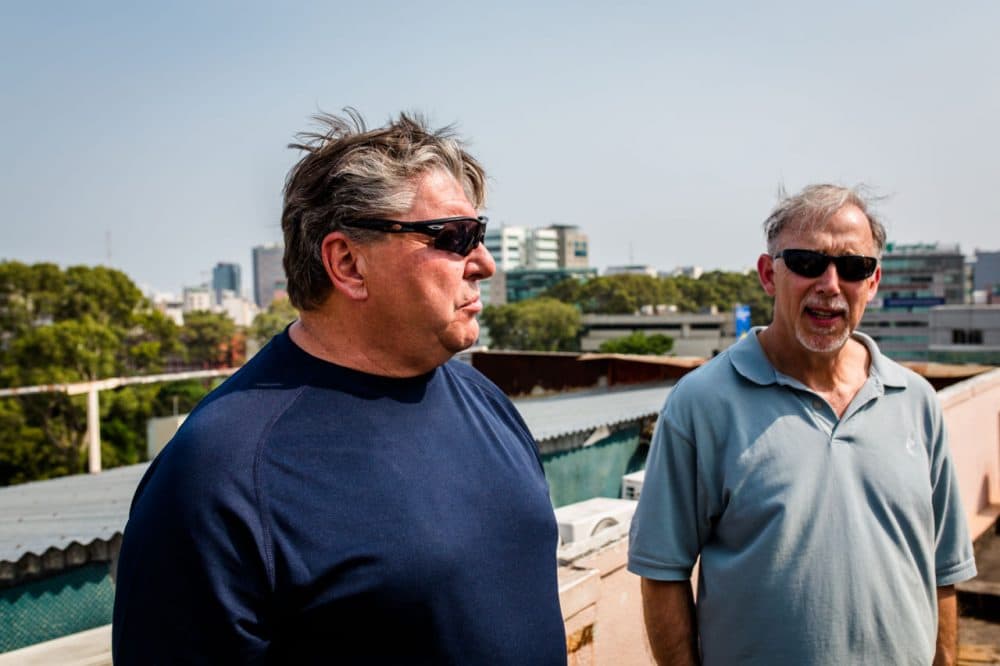 This article is more than 6 years old.
It was 40 years ago this week that the Vietnam War ended.
Two of the last U.S. Marines to leave — both from Massachusetts — have come back here for a ceremony honoring the last Marines to die.
On Monday, we met up with the two Massachusetts Marines who've returned — Bill Newell, of Hopkinton, and John Ghilain, of Malden — hours after they arrived.
It's their first trip back to Vietnam in 40 years.
Our conversation took place on the rooftop of their hotel, the Saigon Star. In 1975, it was their barracks — appropriately named Marine House.
Newell and Ghilain spoke about how bustling and built-up the city is now, with little police presence, and the two former Marines shared their early impressions.
"My first impression would be," Newell said, "we're still trying to move on, and they already have."
This segment aired on April 28, 2015.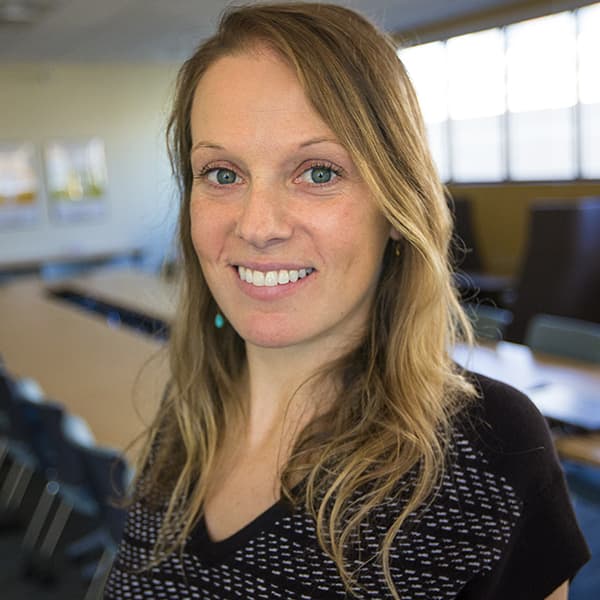 Shannon Dooling Investigative Reporter
Shannon Dooling is an investigative reporter at WBUR, focused on stories about immigration and criminal justice.